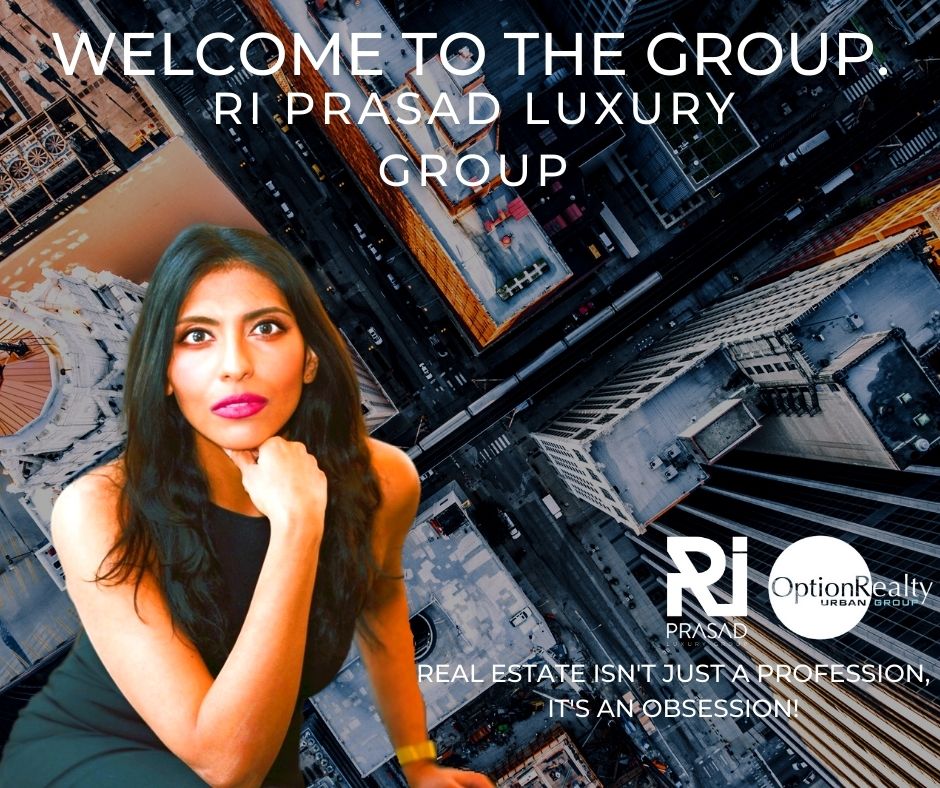 Ri Prasad Luxury Group represents the region's finest properties with exceptional skill using the most innovative technologies currently available. Ri Prasad Luxury Group offers ultimate privacy and security, speed, and efficiency. Their years of full-time experience have given them a clear understanding of the mindset of home buyers and sellers and a thorough understanding of the regional marketplace.
Buying or selling a home is one of life's most significant transactions, and there is a lot at stake both financially and emotionally. There has never been a greater need for a Real Estate Digital Markeing professional offering you experience, negotiating skills, knowledge of current trends and market activity and a motivated support team to ensure a smooth, stress-free closing.
Real estate is a relationship business and our clients become our friends. We treat you with the utmost integrity and loyalty you deserve. We are self-starting entrepreneurs who know that, in order to earn your repeat business and referrals, we must produce the results that exceed all of our Client's expectations.
Your priorities become our priorities, and your goals become our goals. We take our Client representation very seriously, and we are committed to producing the greatest value for every Client. We enjoy the challenge of finding the perfect property for our buyers, and negotiating the most advantageous deals. We help our Clients evaluate their properties accurately, bring them qualified buyers, and market their properties to sell quickly at top dollar. It is a privilege to serve our clients, and we strive to make their transactions smooth, stress-free and rewarding.
We are passionate advocates of homeownership as it provides added security, pride of ownership, and an excellent base for building financial security. In fact, it is the primary wealth accumulation for most Americans.
In recent years, real estate transactions have become much more complex with legal, financial, and disclosure requirements that must be free of errors or omissions. It is imperative that Buyers and Sellers give the selection of their Real Estate Representative a lot of thought, in other words, choose your Real Estate professional as carefully as you choose your next home. If you value your home, you will also value the difference in working with us. We look forward to working in partnership with your family. Our goal is to impress you with our full service, expertise and guidance throughout the entire transaction so that we may have the privilege of being your Realtor for life.
THANK YOU FOR CHOOSING RI PRASAD LUXURY GROUP TO DISCUSS YOUR REAL ESTATE NEEDS…
Remember to get the best, you should expect EXTRAORDINARY, because who you choose matters!
For us, Real Estate isn't just a Profession, It's an OBSESSION.