Down payments have gone up, up, up
Posted by Ri Prasad on Saturday, October 22, 2022 at 7:30 AM
By Ri Prasad / October 22, 2022
Comment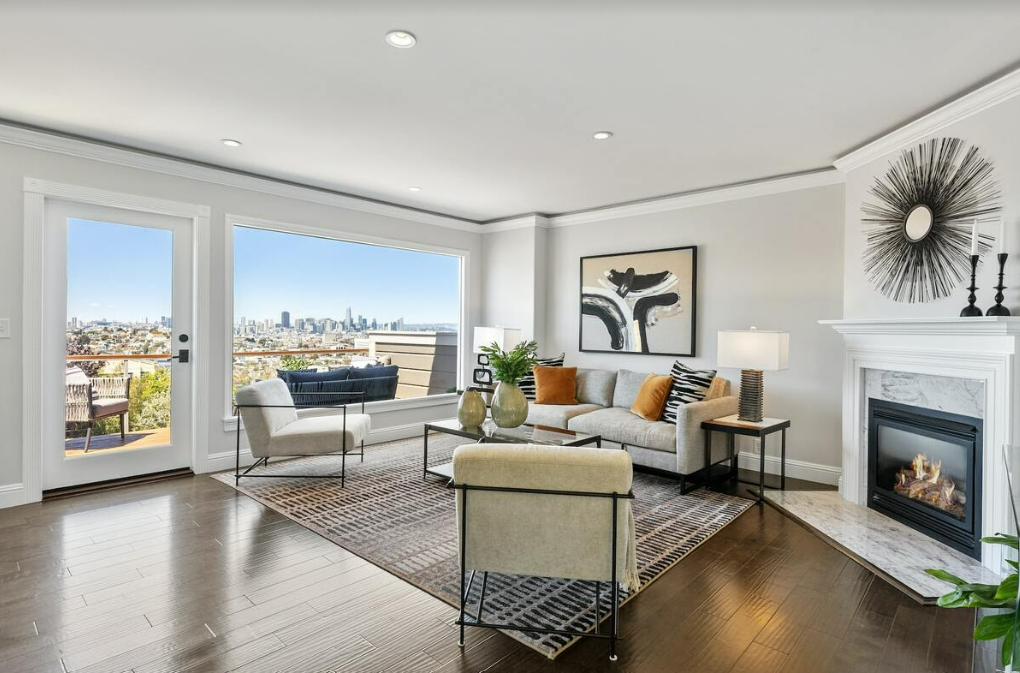 Source: Unsplash
This summer, the average buyer's down payment was higher than it's been in almost a decade. This is happening for two key reasons: a) the typical 5%-20% required down payment rose as home prices hit historic levels, and b) some buyers have been able to put down bigger payments after selling their homes at raised prices. Here are some key stats:
In May and June, the average down payment reached $66,000.
The typical down payment was 18% of the average home's purchase price, which is a nine-year high
In July, the average down payment declined to $62,500, but it was still nearly double the median down payment in July 2019 ($32,917)
Our take
This is another sign of why it's becoming so hard for first-time buyers to get into homes. First Time buyers, although it is more expensive now to buy a home than it was last year, historically rates are still lower than they were decades ago. Get into a home now, secure a great investment, and then refinance later when the rates are better!
If you are looking to buy or sell, we would love to assist, please fill out the form below.
WHO IS RI PRASAD LUXURY GROUP?
We are one of Chicago's leading providers of comprehensive real estate services. We are home to an ever-growing team of savvy & reputable local realtors who are community leaders, and customer-service-oriented staff. Whether you're looking to find a new home, sell your home, or invest in your future; let us be your trusted real estate advisors.
"Real Estate isn't just a profession, it is truly a obsession" - Ri Prasad