Expert panel forecasts normalized market
Posted by Ri Prasad on Wednesday, March 22, 2023 at 8:30 AM
By Ri Prasad / March 22, 2023
Comment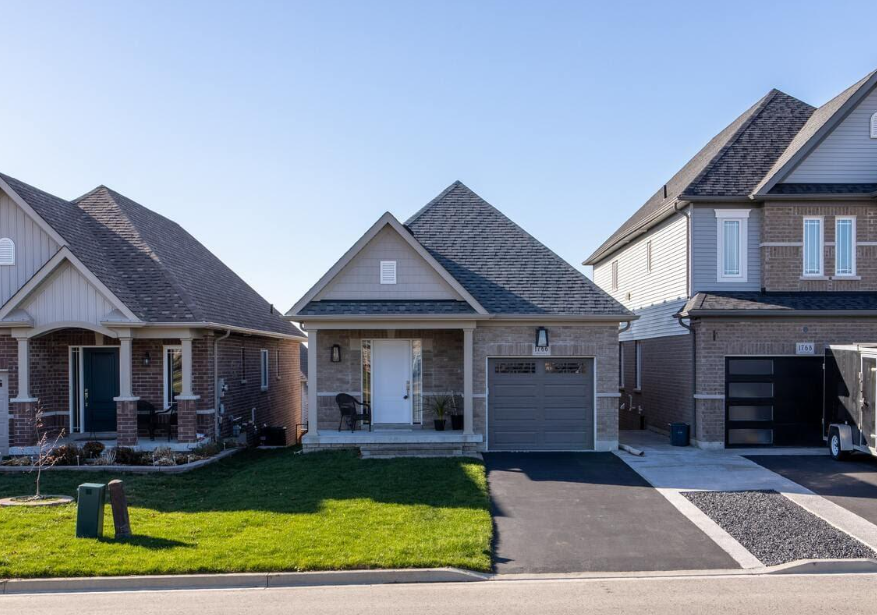 Zillow released its annual Home Price Expectations survey on Thursday. The economists and housing market experts surveyed expect home prices to bottom out in 2023 and then grow in 2024.
Here are the survey's key takeaways:
Home prices are predicted to fall by 1.6% in 2023 and then grow by an average of 3.5% over the next four years.
Sales of both new and existing single-family homes are expected to slide in 2023, with new home sales dropping to near-2016 levels.
63% of the experts said that Q1 will have the highest mortgage rates, with the median respondent projecting a 6% rate by the end of 2023.
Our take
The market's normalizing, and regardless of who's making the prediction, we're not letting that deter us. We read these, take in the information, and move forward.
If you're planning to buy or selling your house, work with a real estate professional so you have the expert insights you need to make the best possible move today and we would love to assist, please fill out the form below.
WHO IS RI PRASAD LUXURY GROUP?
We are one of Chicago's leading providers of comprehensive real estate services. We are home to an ever-growing team of savvy & reputable local realtors who are community leaders, and customer-service-oriented staff. Whether you're looking to find a new home, sell your home, or invest in your future; let us be your trusted real estate advisors.
"Real Estate isn't just a profession, it is truly a obsession" - Ri Prasad