FSBO MUST WATCH THIS BEFORE SELLING YOUR OWN
Posted by Ri Prasad on Friday, February 18, 2022 at 7:15 AM
By Ri Prasad / February 18, 2022
Comment
Thinking of selling your home on your own since the market is so hot and homes are in such high demand. Seller beware!!
Please don't make that mistake, that would be like giving yourself brain surgery because you took a nursing class at the local college.
In fact, according to the National Association of Realtors, typically a FSBO (For Sale By Owner) sells for less than the selling price of other homes. FSBO homes sold at a median of $217,900 in 2020 and still far lower than the median selling price of all homes at $242,300.
Even worse, if the FSBO knew the buyer, the price was even lower at $176,700. Homes that were sold with the assistance of an agent, sold for a median price of $295,000.
That's a significant difference of $77,100.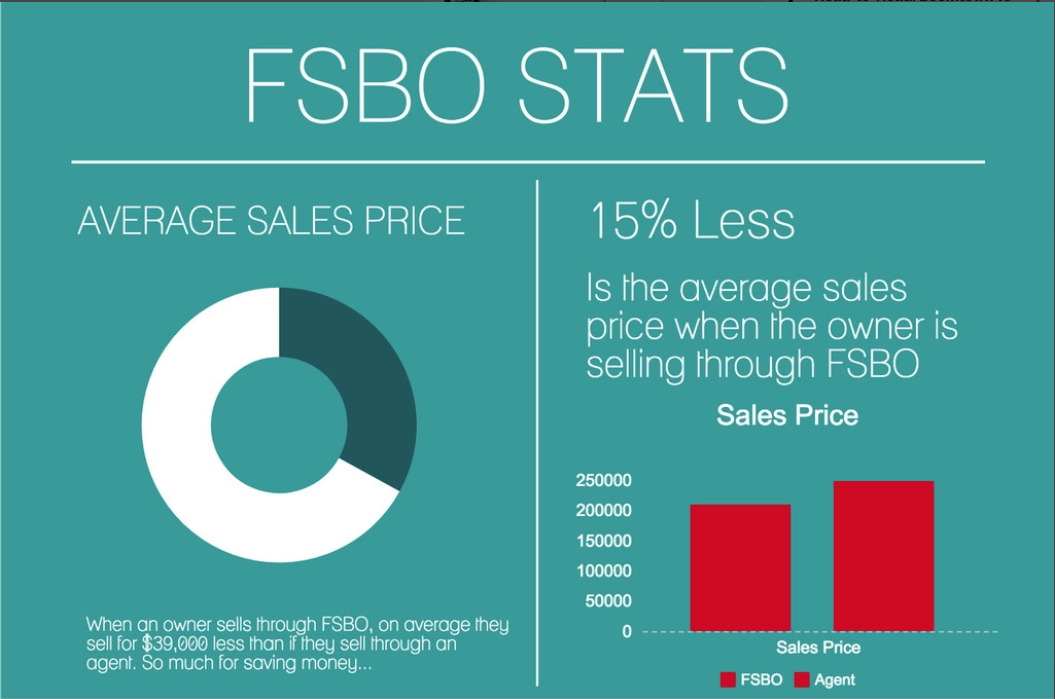 Over the years, I've seen markets like this that are strong and so seller's think that by hiring a discount broker or by selling their homes on their own they will save money. This can be deadly when selling.
There are so many details to consider and without the experience and knowledge you don't even know what you don't know.
And obviously that's not your fault, you're not an expert in the selling process. After selling over 2,500 homes in this area AND OVER 70 MILLION in sales in 2020, my brokerage can guide you and get you the amount of money you deserve and the best terms so that it's a seamless process.
We also know that right now you may be thinking or rolling around the idea of selling but you don't want to be inconvenienced too much. Well we'd be happy to jump on a video zoom call, if that makes you feel more comfortable or meet in person with you so we can give you a more accurate analysis of the value of what you would expect to walk away with if you were to sell. Feel free to reach out to us and as always, we are your neighborhood specialists because real estate isn't just a profession, it is an obsession.