Homebuying competition simmers down
Posted by Ri Prasad on Thursday, July 28, 2022 at 9:00 AM
By Ri Prasad / July 28, 2022
Comment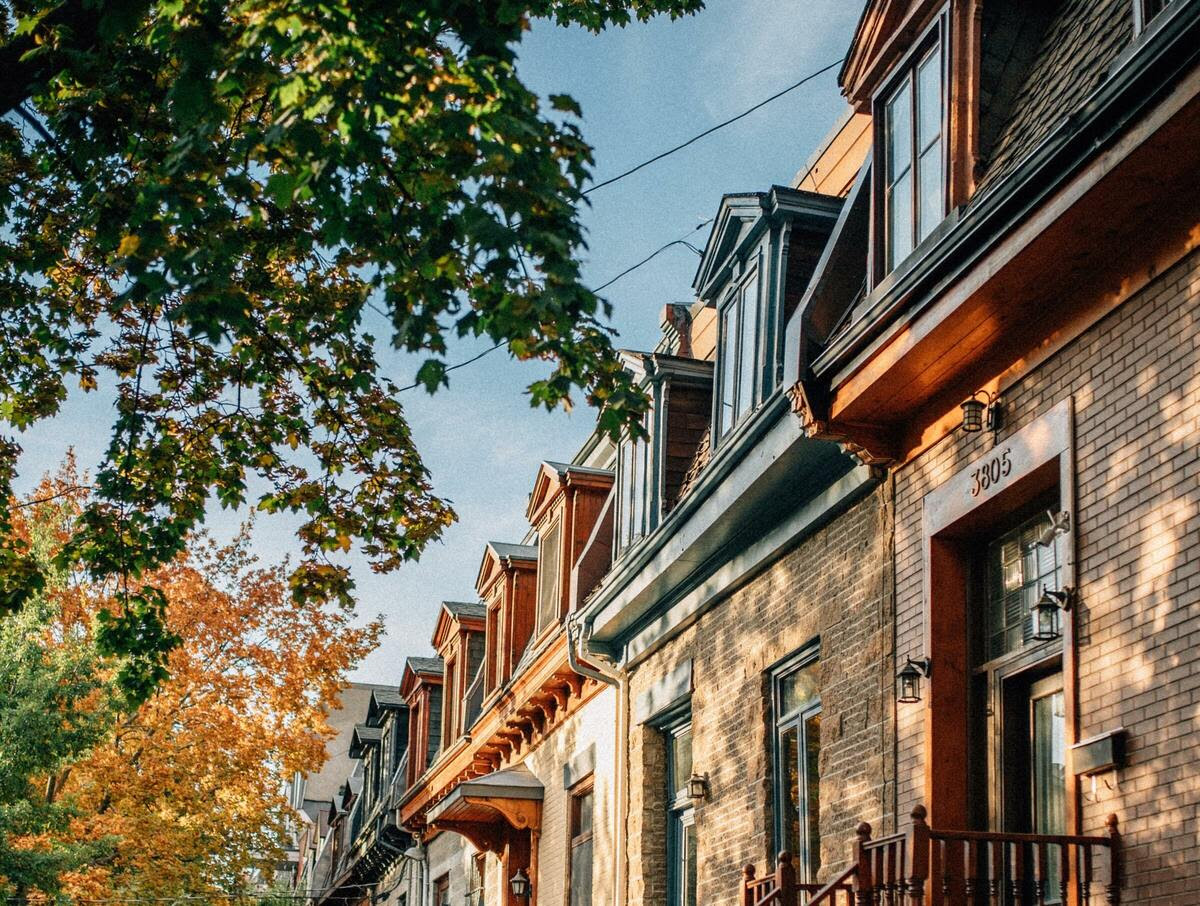 A year ago, bidding wars were the norm, but last month, less than half of all bids written by Redfin agents faced any competition at all. Here are some stats from June:
Only 49.9% of offers faced a competing offer, the lowest rate of competition since May 2020, marking the fifth straight month of declining competition
Competition was the lowest in Tampa (just 28.9% of offers faced competition), Riverside (31.9%), and Phoenix (35.3%)
Nationwide, townhomes remain the most competitive home type, with 54.6% of offers competing against at least one other offer
OUR TAKE
We've been seeing this in our day-to-day too and it's healthy!!! Homes in the right area are still getting multiple offers, but overall, our buyers are finally seeing some relief. As the market normalizes, price reduction conversations will be occuring more often, and prepare for more negotiations on behalf of buyers.