Illinois First-Time Home Buyer Programs of 2021
Posted by Ri Prasad on Thursday, October 27, 2022 at 7:30 AM
By Ri Prasad / October 27, 2022
Comment

If you're a first-time home buyer — or even a repeat buyer in Illinois — the state's housing development authority offers down payment assistance and loan programs that may help you clear the hurdles of buying a home.
Almost all of the programs offered by the Illinois Housing Development Authority, or IHDA, are valid in any county in Illinois.
National first-time home buyer programs
While you don't have to live in the Land of Lincoln to access these initiatives, the following national programs help first-timers across the U.S. get into a home of their own.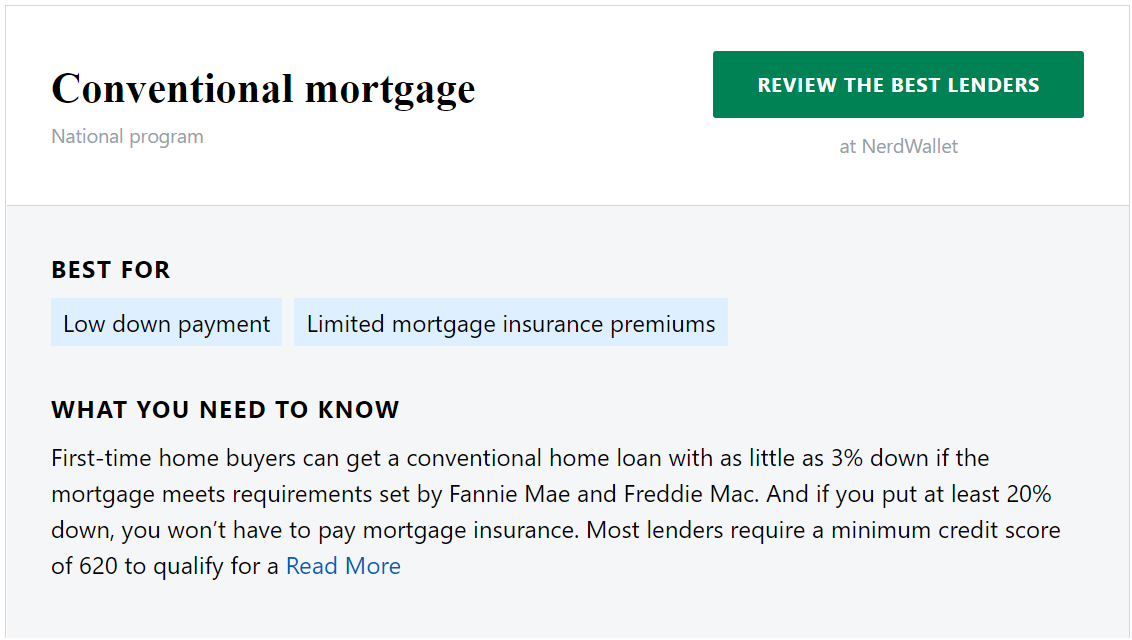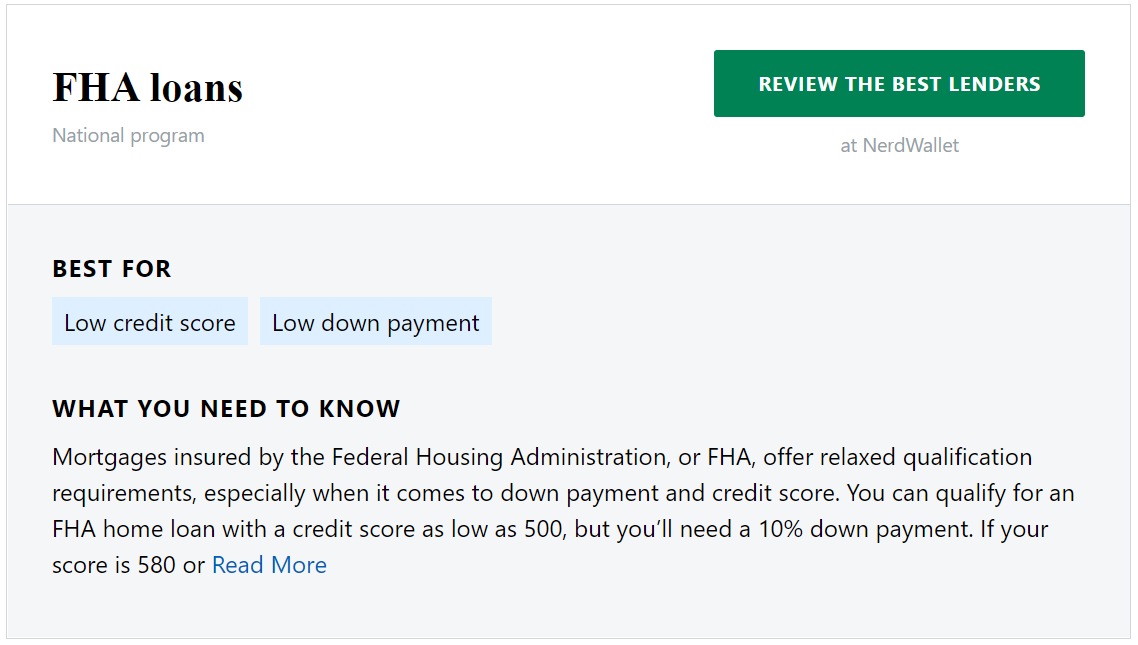 IHDA highlights and eligibility requirements
Here are the home buying programs offered for Illinois residents. You'll find assistance for down payments and closing costs, as well as incentives for buyers in areas targeted for redevelopment.
» MORE: Tips for first-time home buyers
Highlights
Assistance is available to apply to your down payment or closing costs.
One assistance program is structured as a loan that doesn't have to be repaid.
30-year fixed-rate loans are offered.
Government-backed loans are available.
Eligibility
Minimum credit score of 640 is generally required.
Contribute $1,000 or 1% of the purchase price, whichever is greater.
The home must be your primary residence.
You must complete homeownership counseling, either in person or online.
» MORE: Compare the IHDA mortgage lenders
IHDA first-time home buyer loan programs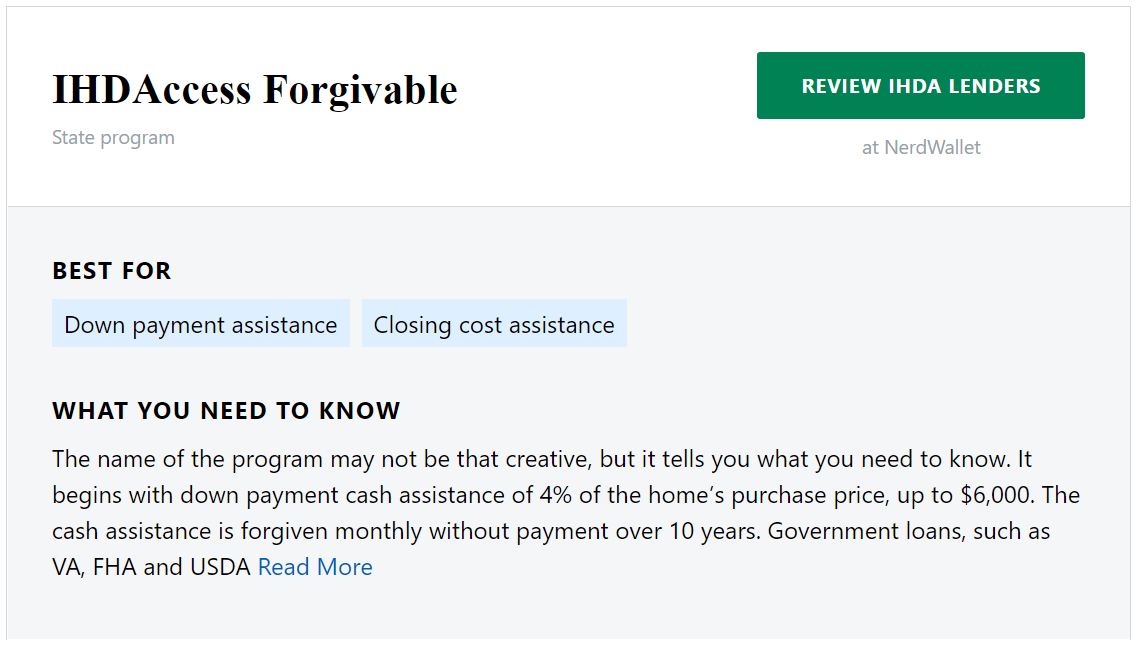 Summary: 2021 IHDA first-time home buyer programs
IHDAccess Forgivable loan for down payment assistance.
IHDAccess Deferred loan for down payment and closing cost assistance.
IHDAccess Repayable loan for down payment and closing cost assistance.
The lender you work with may have additional borrower requirements beyond those stated in any state assistance program. That can include credit score minimums or other credit qualifications. Dig into the programs you're interested in, learn all you can, then talk to a few lenders about the possibilities.
For full details on any Illinois Housing Development Authority program, visit the IHDA website.
If you are looking to buy or sell, we would love to assist, please fill out the form below.

WHO IS RI PRASAD LUXURY GROUP?
We are one of Chicago's leading providers of comprehensive real estate services. We are home to an ever-growing team of savvy & reputable local realtors who are community leaders, and customer-service-oriented staff. Whether you're looking to find a new home, sell your home, or invest in your future; let us be your trusted real estate advisors.
"Real Estate isn't just a profession, it is truly a obsession" - Ri Prasad