Inventory is tight in these 10 markets
Posted by Ri Prasad on Tuesday, October 11, 2022 at 11:30 AM
By Ri Prasad / October 11, 2022
Comment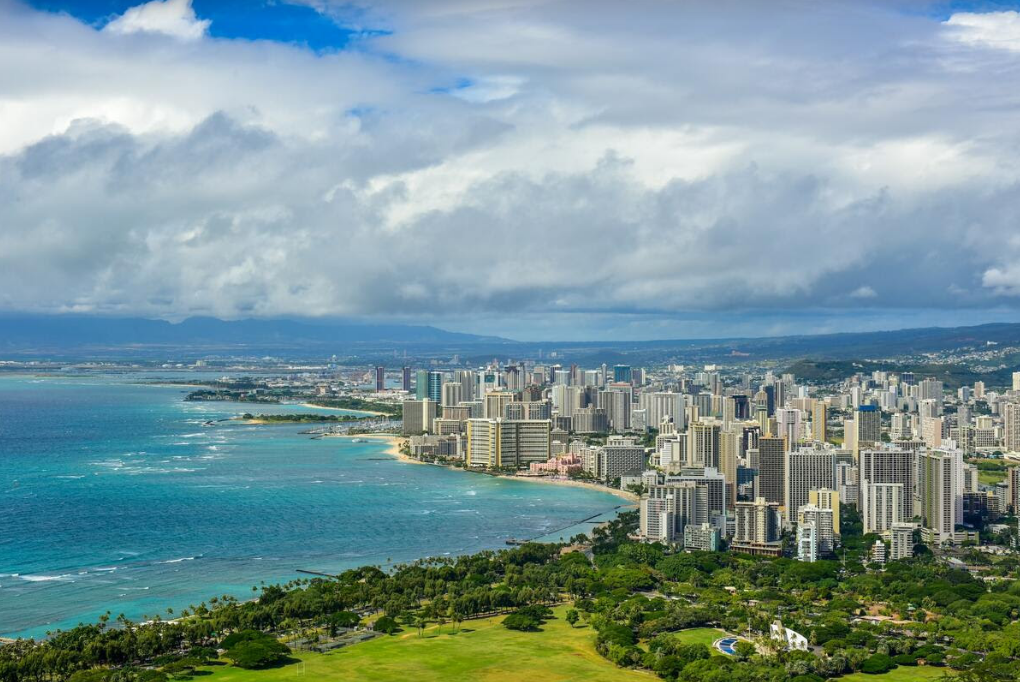 Source: Unsplash
Home inventory levels are on the rise nationwide, but in a handful of metro areas, inventory is actually dropping at a double-digit pace. This is due to sellers postponing their listings while homebuyer and investor demand remains strong. This is leading to fierce competition for these properties.
Check out the top 10 markets with the steepest inventory drop YoY in August:
Honolulu, HI: -44.7%

Hartford, CT: -24.4%

Syracuse, NY: -16.2%

Milwaukee, WI: -11.8%

Chicago, IL: -11.7%

Virginia Beach, VA: -10.3%

Cincinnati, OH: -7%

Minneapolis, MN: -5.1%

Scranton, PA: -3.8%
10. Baltimore, MD: -3.2%
Our take
Several of these markets are popular vacation destinations. Others offer great rental opportunities because they're more affordable areas. That means, in these metros, it will be a while before local buyers get the relief we've seen in other bigger markets (like LA, New York, and Austin). If you serve one of these areas, focus on filling your pipeline with potential sellers. With prices and competition up, that's where the huge opportunity is right now!
If you are looking to buy or sell, we would love to assist, please fill out the form below.
WHO IS RI PRASAD LUXURY GROUP?
We are one of Chicago's leading providers of comprehensive real estate services. We are home to an ever-growing team of savvy & reputable local realtors who are community leaders, and customer-service-oriented staff. Whether you're looking to find a new home, sell your home, or invest in your future; let us be your trusted real estate advisors.
"Real Estate isn't just a profession, it is truly a obsession" - Ri Prasad