Preparing for a New State Relocation
Posted by Ri Prasad on Tuesday, March 21, 2023 at 9:00 AM
By Ri Prasad / March 21, 2023
Comment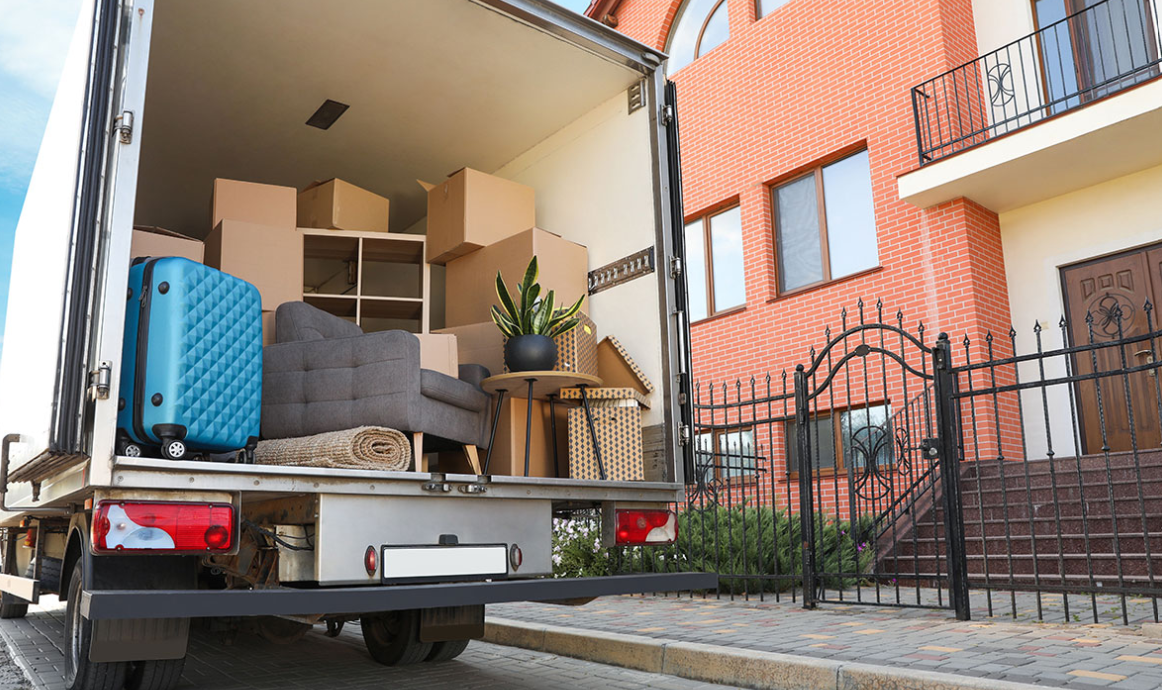 Moving is a lot of work, even on a local basis. But relocating to a new state is so much more. It can be an exciting, yet stressful experience.
Thanks to the internet, you can plan for practical matters before actually relocating to a new state. This post will cover the key areas for your new state relocation, and how to best settle in and make the most of your new home.
MEET THE NEIGHBORS
One of the first things you should do after a new state relocation is to introduce yourself to your neighbors. It's easy with tools like NextDoor, a web social platform for towns and cities. Create an account, log on, and introduce yourself to your new neighbors. They can provide great information about places and services in the area. Use the platform regularly to keep up with community events and meet new people.
SECURE YOUR HOME
Another essential step for relocating to a new state is to secure and protect your new home. In any new house situation, it's good advice to change the locks and update the security systems as soon as you can. Plus, you'll want to check your home insurance policy to see if it covers any potential hazards or damages specific to the area, like any water-related coverage in case of flooding. This will provide you with peace of mind and protect your investment in your new property.
NEW LAWS AND ORDINANCES
Moving to a new state likely means learning new laws, rules and ordinances. You should learn these local regulations that can impact your daily life, such as traffic rules, property taxes, and waste disposal guidelines. Check the official website for your new town or city to get the latest information and avoid any unpleasant surprises.
COST OF LIVING DIFFERENCES
The cost of living can also differ significantly from one state to another. In fact, in recent years, many people took the opportunity to move out of high-priced cities to more affordable towns and villages. Websites like NerdWallet offer a selection of different calculators to help you figure out the costs for relocating to a new state. You can check on costs for groceries, utilities, transportation, and housing. This can help you adjust your budget in a new state relocation and avoid any financial stress in the coming months. Plus, financial calculators can help you see if your current salary goes as far in your new state to maintain your standard of living.
UPDATE YOUR DOCUMENTS
A new state relocation of course means change of address forms. Fortunately, the U.S. Post Office has an easy-to-use online form that helps you update your address in minutes. But you'll also have to keep tabs on other changes, including driver's licenses, voter registrations, and health insurance policies. Find out the requirements and deadlines, and plan ahead for these changes.
OTHER RELOCATION TIPS
Other relocation tips include:
Find a new healthcare provider for your medical needs
Choose a utility services provider to connect your phone, cable, and internet
Register to vote in local and national elections
If you're planning to buy or selling your house, work with a real estate professional so you have the expert insights you need to make the best possible move today and we would love to assist, please fill out the form below.
WHO IS RI PRASAD LUXURY GROUP?
We are one of Chicago's leading providers of comprehensive real estate services. We are home to an ever-growing team of savvy & reputable local realtors who are community leaders, and customer-service-oriented staff. Whether you're looking to find a new home, sell your home, or invest in your future; let us be your trusted real estate advisors.
"Real Estate isn't just a profession, it is truly a obsession" - Ri Prasad