Renters are finally getting a break on rent price increases
Posted by Ri Prasad on Wednesday, March 8, 2023 at 8:00 AM
By Ri Prasad / March 8, 2023
Comment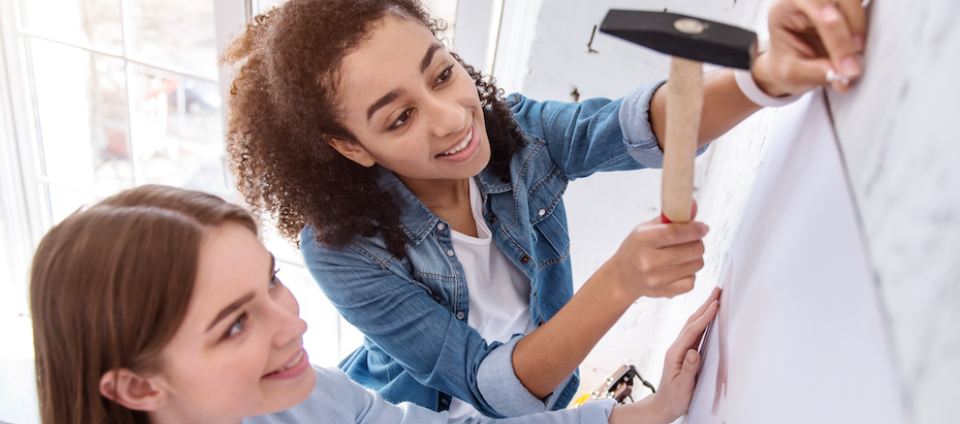 Renters may start to feel some relief as rent prices across the country continue to slowly level off. In January, the median asking price for a rental in the top 50 metros fell $7 from last month to $1,726 – that's down $80 from its peak in August 2022.
Realtor.com's January Rental Trends Report found that while the rise in rent prices is cooling from last year's frenzied pace, rents are still higher than they were a year ago for all size units, with median studio prices at $1,417 – up $54 from last year; 1-bedrooms at $1,609 – up $44 from last year; and 2-bedroom units at $1,934 – $47 higher than a year ago.
Rent prices slow for larger units
As renters seek out smaller, more affordable rental units, the asking rent price of studio units is growing faster, whereas rent prices for larger two-bedroom units have slowed the most compared to last year. Another interesting finding is that rent prices are growing faster in some of the least expensive rental markets, such as Indianapolis, Ind., Birmingham, Ala., and Columbus, Ohio, where a likely lower than usual supply of apartments for rent continues to push up prices. That means renters looking to take advantage of the best possible prices should move quickly.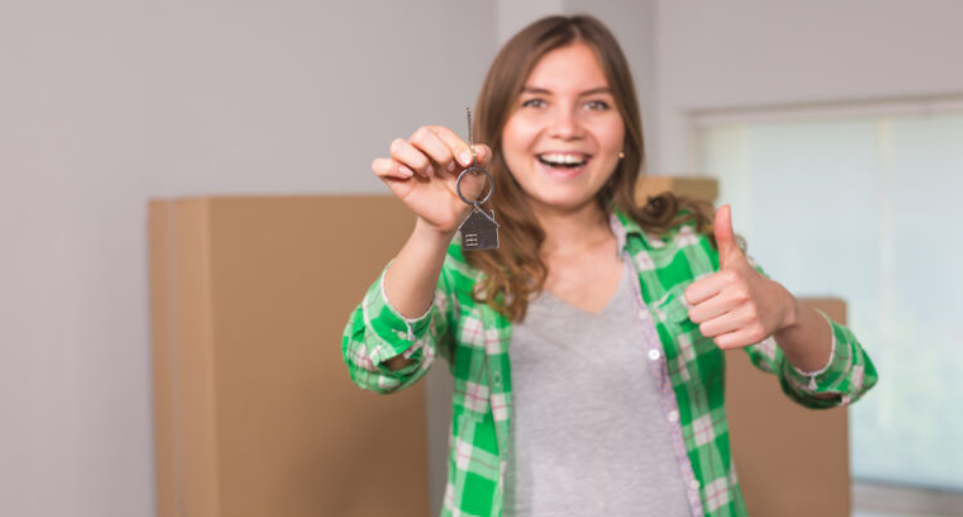 10 Markets with Rents Under $1,300
Of the 10 metros that had the cheapest 0-2 bedroom for-rent properties in January 2023, half of them were located in the typically more affordable Midwest and four were in the South. Oklahoma City, Okla. is the only metro among the 50 largest in the nation where renters can find a median-priced apartment for less than $1,000 a month.
Additionally, seven of the 10 metro areas have a higher rate of apartments available for rent than the nationwide average, suggesting there are more abundant rental options available for renters right now, which also helps keep rental prices comparatively low.
The least expensive markets are:
Oklahoma City, Okla. – $982

Louisville, Ky. – $1,167

Birmingham, Ala. – $1,178

Rochester, N.Y. – $1,235

Columbus, Ohio – $1,242

Indianapolis, Ind. – $1,266

Memphis, Tenn. – $1,274

St. Louis, Miss. – $1,279

Cleveland, Ohio – $1,290

Kansas City, Miss./Ky. – $1,298
Rent or buy? Realtor.com's calculator can help you decide
Last month's rent report from Realtor.com showed that in three of the top 10 cities listed above – Birmingham, Memphis, and St. Louis – the monthly costs of buying a starter home was more affordable than rent. Realtor.com®'s rent versus buy calculator can help you determine if the cost of homeownership is a better deal than renting based on your location and budget.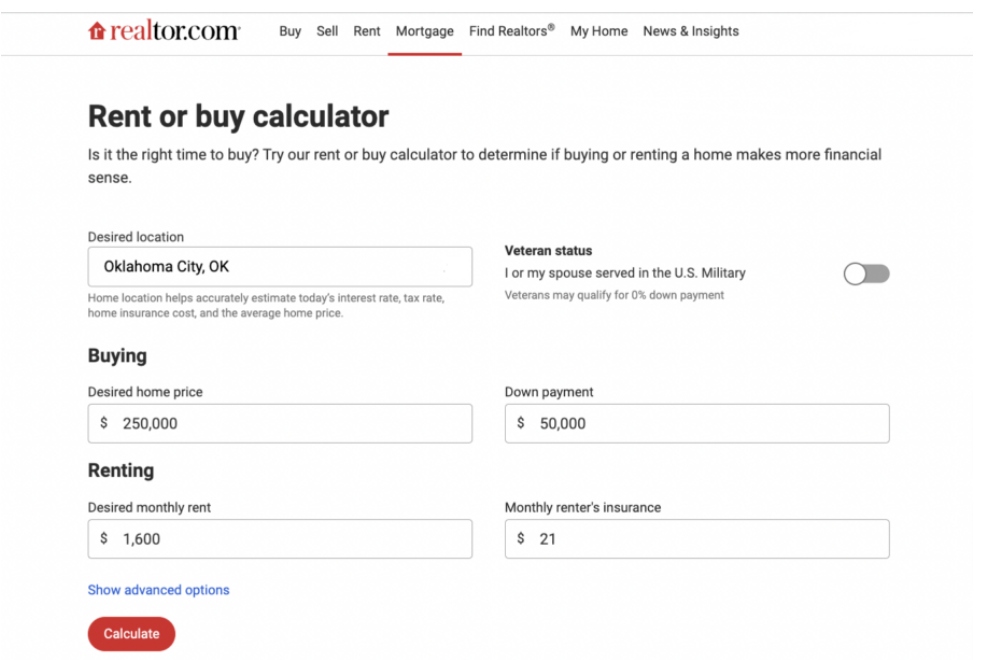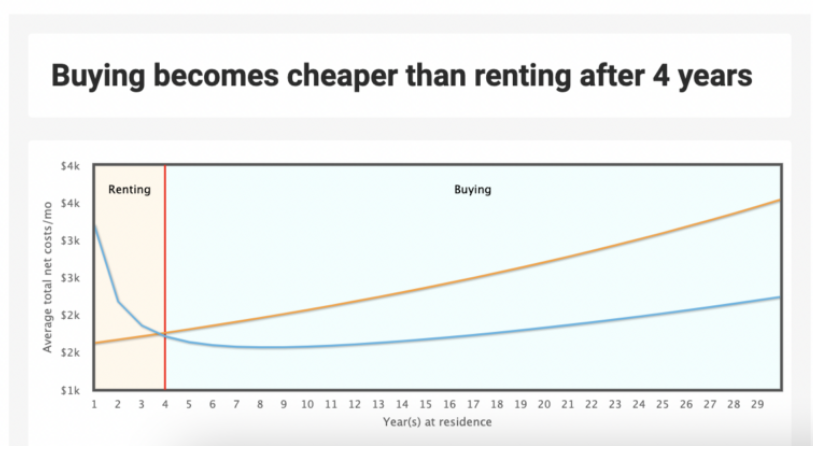 The calculator compares the estimated total cost over time of renting with the approximate total cost of buying. It even includes the most common expenses of buying and renting and takes into account how these expenses change over time by applying an estimated rate of inflation, estimated home price and rent appreciation rates, and an estimated rate of return on the investments. Our calculator also takes into account something known as lost opportunity costs, which is the approximate return you could have earned by investing your money instead of spending it initially on buying costs, like a downpayment.
If you're planning to buy or selling your house, work with a real estate professional so you have the expert insights you need to make the best possible move today and we would love to assist, please fill out the form below.
WHO IS RI PRASAD LUXURY GROUP?
We are one of Chicago's leading providers of comprehensive real estate services. We are home to an ever-growing team of savvy & reputable local realtors who are community leaders, and customer-service-oriented staff. Whether you're looking to find a new home, sell your home, or invest in your future; let us be your trusted real estate advisors.
"Real Estate isn't just a profession, it is truly a obsession" - Ri Prasad