Love The House? Don't Loose the Bid
Posted by Ri Prasad on Tuesday, October 5, 2021 at 1:33 PM
By Ri Prasad / October 5, 2021
Comment
"In the housing market,the best deal doesn't always come with the lowest price."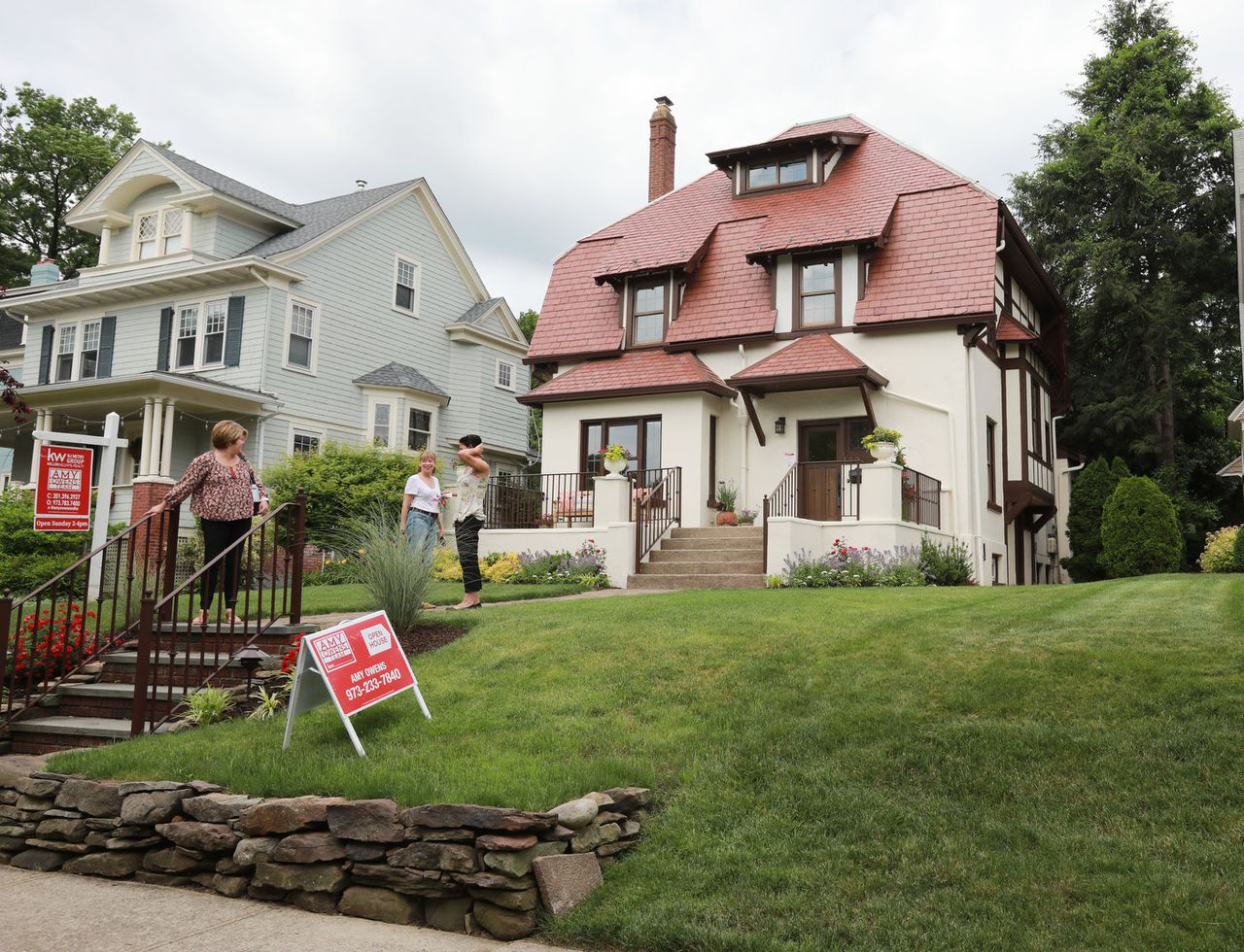 Price vs. Payments - If you're financing your purchase, you'll probably never come close to paying the actual price. You're making a comparatively small down payment and then paying interest on the loan until your refinance or sell. Yes, you will have a higher payment if you pay more for the house, but an extra $10,000 of mortgage money can add a less $50 per month on a low-rate, 30-year loan.
Relative Price - Our natural tendency to pay as little as possible is not as meaningful for an investment, such as a home, as it is for a consumable. In this case, what you pay now can affect your sales price later. There may be little difference in total earnings if you pay less and sell for less or pay more and sell for more.
Setting the trend - If you pay less for your home than was paid for the last similar home, you may be contributing to a downward price trend, which can be difficult to reverse. Conversely, helping to maintain a trend of price appreciation can end up paying you back many times over.
Influencing Value - For appraisers, the last sale or 'comp' in an area sets the value for similar homes. Whatever you pay helps to establish what your home and comparable properties are considered to be worth.
Looking to Buy? Lets make it simple for you. Contact RPLG today to get the process started smoothly.