The Fed addresses the "housing correction"
Posted by Ri Prasad on Friday, October 21, 2022 at 7:30 AM
By Ri Prasad / October 21, 2022
Comment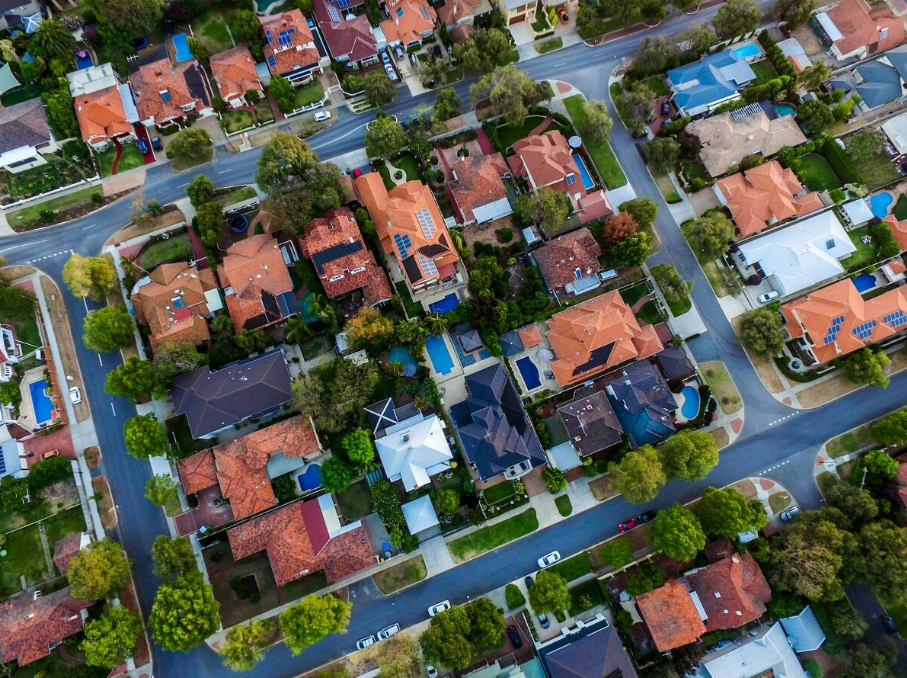 Source: Unsplash
Until recently, the Federal Reserve has been reluctant to admit that a housing correction was coming. However, in a speech last week, Fed Governor Christopher Waller acknowledged that there may be a "material correction." However, he allayed fears of a market crash. He said that, due to relatively tight underwriting, mortgage borrowers have generally higher credit scores than they did before the 2008 downturn.
Here are key takeaways from Waller's speech:
The decline in pending home sales in August suggests that sales will continue to fall
Builders have already begun cutting their list prices, offering large incentives, and pulling back on starting new single-family homes.
While this market correction could be fairly mild, there may be a much larger drop in demand and house prices before the market normalizes.
Our take
This announcement shouldn't come as a surprise because it's exactly what agents have been seeing for months. Prices in many areas became unreasonably high, and now we're seeing normalization across the country. Yes, there will be some market discomfort in the short term, but in the long run, this is exactly what the market needs. The Chicagoland market never had such steep highs so we do not expect the steep lows either. Our leveled market is unique, with property supply still low, we are a truly unique market.
If you are looking to buy or sell, we would love to assist, please fill out the form below.
WHO IS RI PRASAD LUXURY GROUP?
We are one of Chicago's leading providers of comprehensive real estate services. We are home to an ever-growing team of savvy & reputable local realtors who are community leaders, and customer-service-oriented staff. Whether you're looking to find a new home, sell your home, or invest in your future; let us be your trusted real estate advisors.
"Real Estate isn't just a profession, it is truly a obsession" - Ri Prasad