The Most Recognizable "Haunted" Movie Houses
Posted by Ri Prasad on Sunday, October 30, 2022 at 7:30 AM
By Ri Prasad / October 30, 2022
Comment

Whether you're a horror movie buff or prefer your movies a little less scary, you can't deny that the houses in horror and Halloween movies become a character all their own. We've compiled a list of the 7 most recognizable movie houses, some spooky and some not so much!
1. Halloween, South Pasadena, California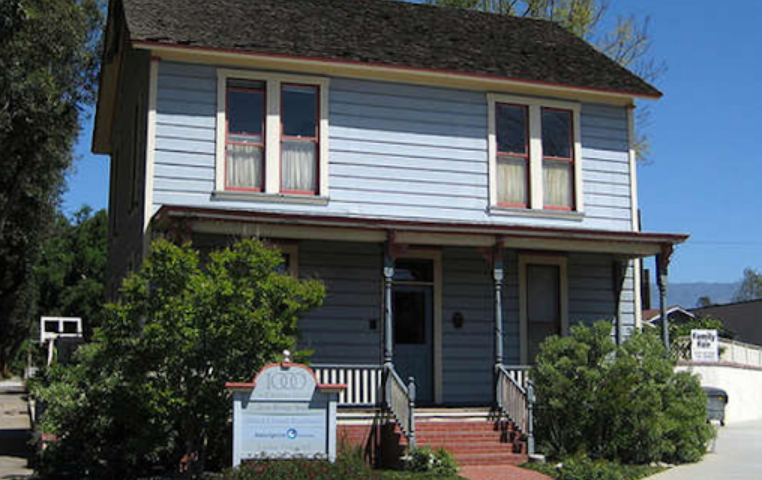 Though it's found new life as a chiropractic office, Michael Myers' simple, two-story home was initially abandoned when the producers of Halloween decided to use it for the film! Does anyone need an adjustment?
2. Hocus Pocus, Salem, MA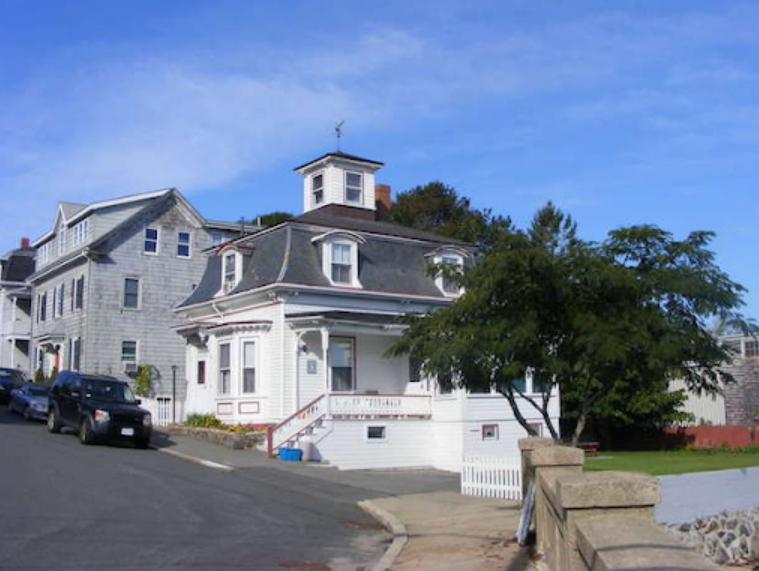 One of the not-so-spooky movies on our list, Hocus Pocus cemented itself as a Halloween classic for the horror-averse. Now, the house that Max and Dani lived in is happily a residential home with no witches to worry about.
3. The Woman In Black, Cotterstock, Northamptonshire, UK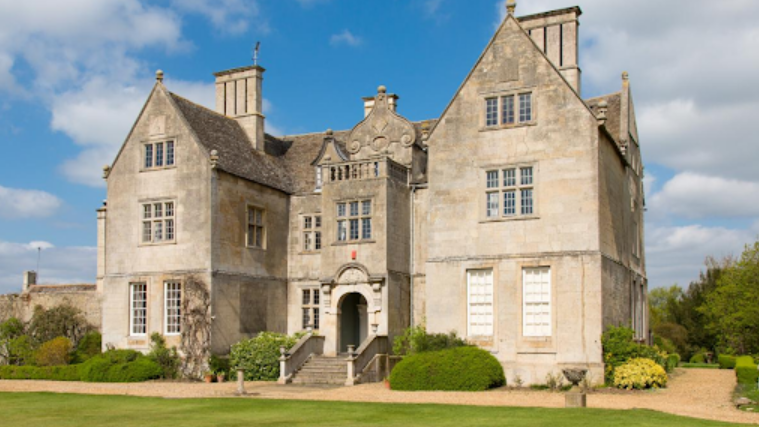 When Director James Watkins chose Cotterstock Hall as the setting for The Woman In Black, it was perfect in every way except one: it was pristine! The production crew spent 4 days covering the house + grounds in ivy, weeds, and moss before it was ready to play its spooky role.
4. Beetlejuice, East Corinth, VT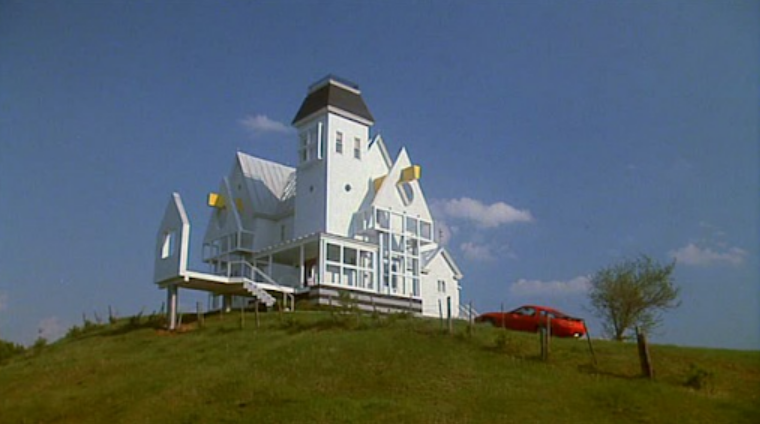 Before you start buying plane tickets to Vermont to see the iconic Beetlejuice house, we should probably tell you that it was just a facade built for the film and later torn down. All of the indoor scenes were actually shot on a set in California.
5. Harry Potter & the Sorcerer's Stone and Harry Potter & the Chamber of Secrets, Northumberland, UK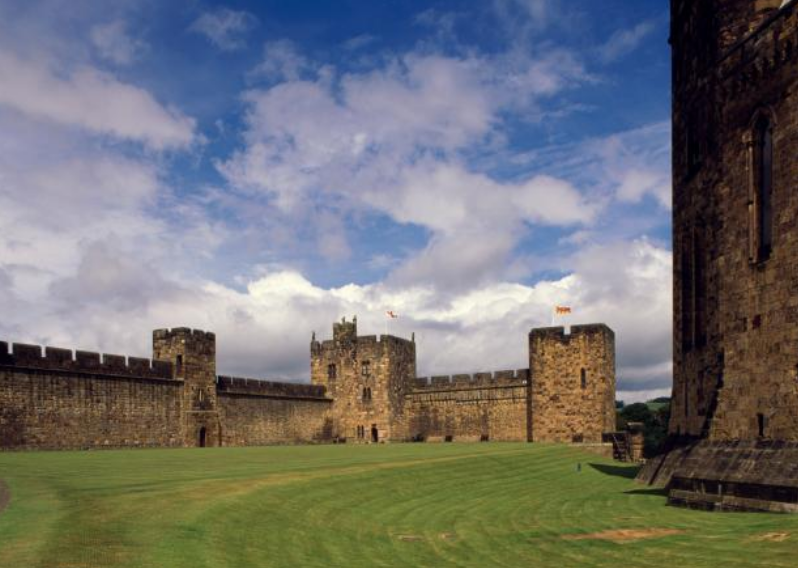 Harry Potter fans will immediately recognize Alnwick Castle's courtyard as the same one that Harry received his first flying lesson in. Beyond wizardry, the castle gained some notoriety for being the only English estate to feature a poison garden.
6. The Shining, Mount Hood, OR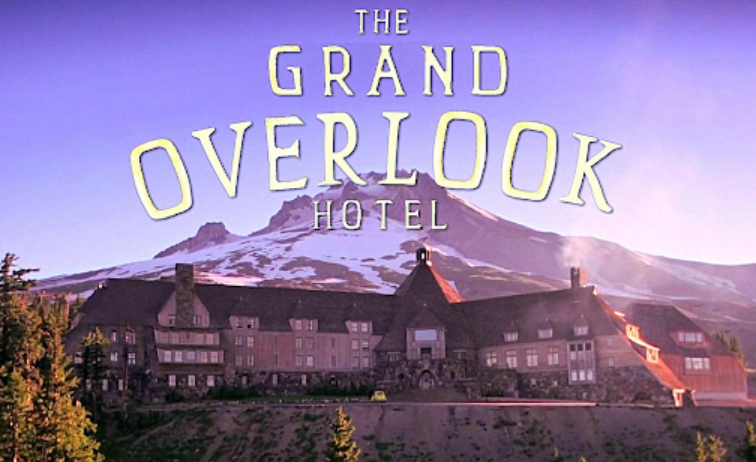 While Stephen King's fictional Overlook Hotel was based on The Stanley Hotel in Estes Park, Colorado, the film adaptation used Timberline Lodge in Mount Hood, Oregon for exterior shots. Fun fact: the owners of the hotel asked the movie producers to change the number of haunted room 217 to 237 since it doesn't exist at the Timberline.
7. Rocky Horror Picture Show, Windsor, Berkshire, UK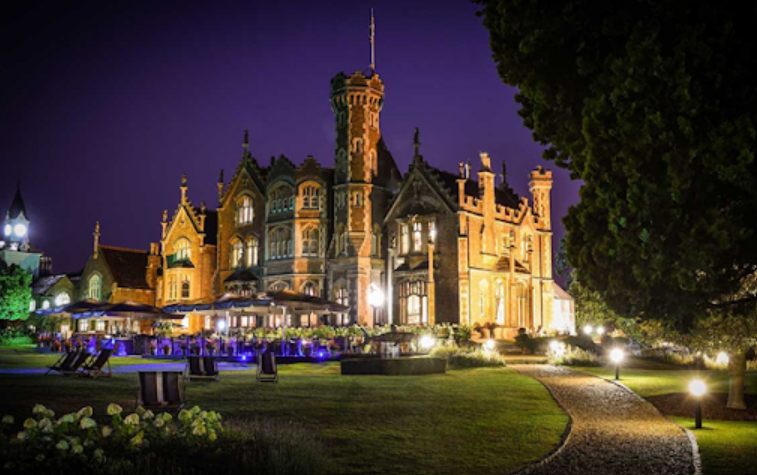 Last, but certainly not least, Oakley Court played host to Dr. Frank-N-Furter's musical chaos in The Rocky Horror Picture Show. This hotel + event center certainly has the feel of a devious doctor's lair, doesn't it?
If you're looking for a haunted house (or not so haunted house) give us a call today!
WHO IS RI PRASAD LUXURY GROUP?
We are one of Chicago's leading providers of comprehensive real estate services. We are home to an ever-growing team of savvy & reputable local realtors who are community leaders, and customer-service-oriented staff. Whether you're looking to find a new home, sell your home, or invest in your future; let us be your trusted real estate advisors.
"Real Estate isn't just a profession, it is truly a obsession" - Ri Prasad