What Renovations Add $$$ the Most Value to a Home?
Posted by Ri Prasad on Monday, March 7, 2022 at 9:28 AM
By Ri Prasad / March 7, 2022
Comment
An updated kitchen, new deck or remodeled bathroom can get pricey so it's helpful to know what kind of return you might expect before you start on a remodeling project. Yes, renovations have the ability to make us happier in the places we call home, but some updates can add more value than others. The 2021 Cost vs. Value Report from Remodeling magazine examined 150 markets in the U.S. and compared the average cost of 22 remodeling projects to see which retain their value at resale. Here are the six home that deliver the highest returns:
1. Garage Door Replacement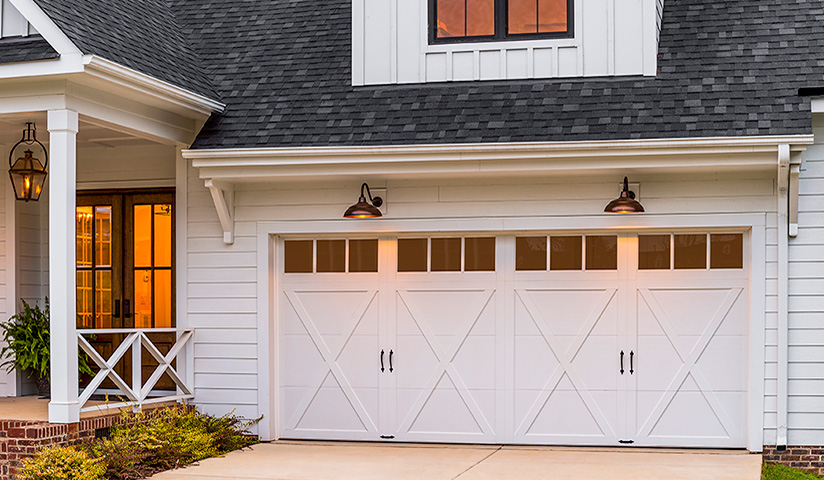 Average cost: $3,907
Average resale value: $3,663
Cost recouped: 93.8%
A good-looking garage door is high on the list when it comes to getting cash back on your investment. This curb appeal enhancer could get you back 93.8% of what you spent on it when you sell your home.
2. Manufactured Stone Veneer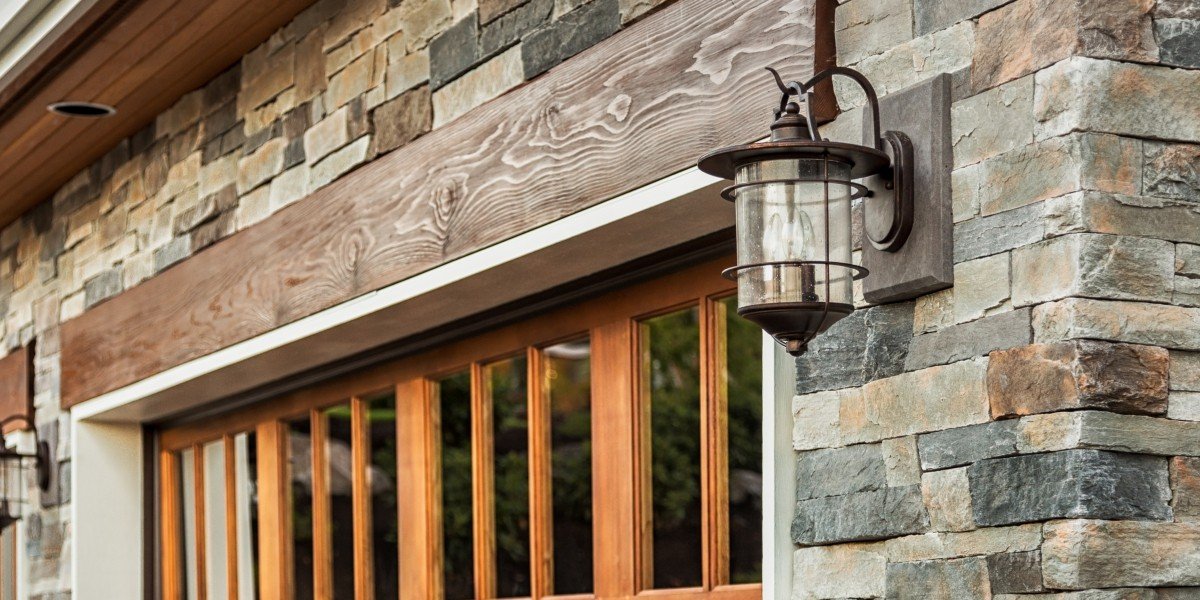 Average cost: $10,386
Average resale value: $9,571
Cost recouped: 92.1%
Replacing vinyl siding with stone veneer on part of your home, such as an entryway, can enhance your homes exterior. The average cost estimate accounts for 36 linear feet of sills, 40 linear feet of corners and one address block, and materials including two water-resistant barrier layers and corrosion-resistant lath and fasteners. This project can recoup a little more than 92 percent of its cost.
3. Minor kitchen remodel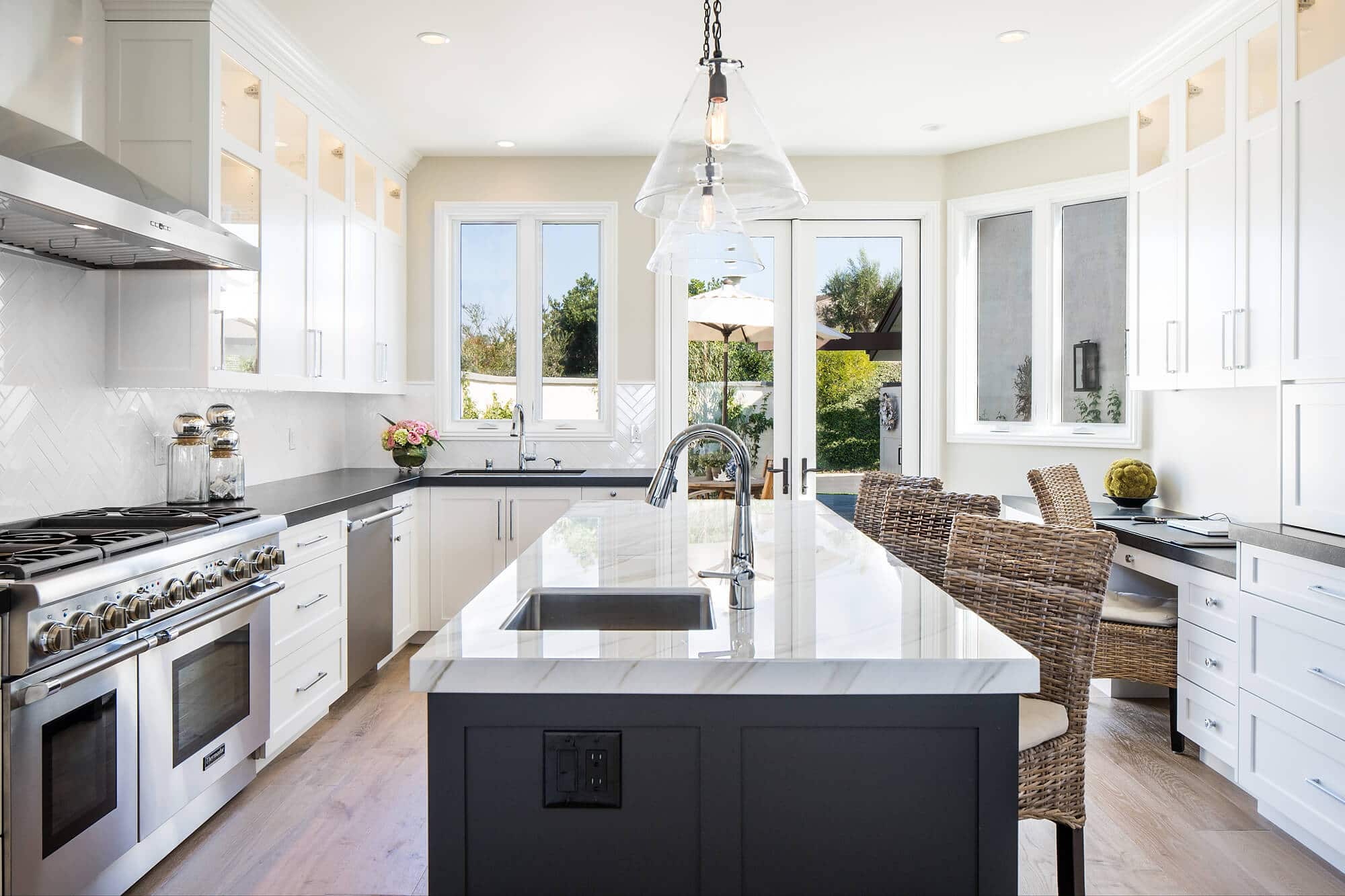 Average cost: $26,214
Cost recouped: 72.2%
Average resale value: $18,927
Creating a modern-looking and functional kitchen can add more than just value to your home; it can boost your enjoyment of everyday activities like cooking, entertaining friends and sharing meals with your family. Potential buyers also see the intrinsic value of this kind of upgrade: You'll recoup about 72 percent of the cost of a minor kitchen remodel, on average. This is based on a 200-square-foot kitchen with 30 linear feet of countertops and cabinets, where you might be replacing appliances with new, more energy-efficient models; refacing cabinets with shaker-style panels; installing new countertops or a sink; replacing hardware; adding new flooring; and repainting the walls.
4. Fiber-cement siding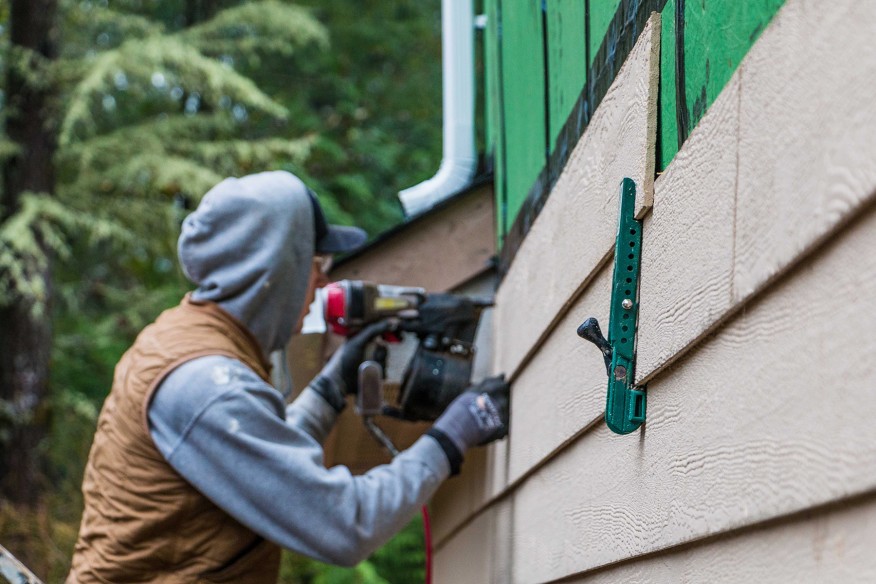 Average cost: $19,626
Average resale value: $13,618
Cost recouped: 69.4%
Old, dilapidated siding can make even the nicest home look worn-out. For the average home, replacing 1,250 square feet with new fiber-cement siding will cost you just over $19,500, and you can expect to get back more than 69 percent of that investment upon resale. This upgrade includes 4/4 and 5/4 trim (4/4 and 5/4 are fractions measuring thickness).
5. Vinyl windows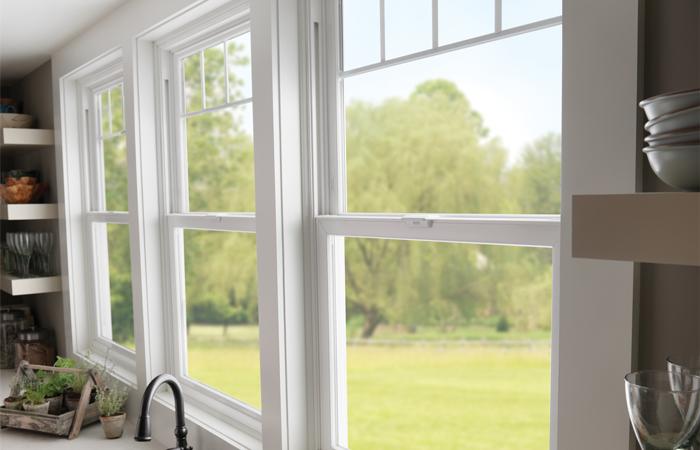 Average cost: $19,385
Average resale value: $13,297
Cost recouped: 68.6%
You could recoup around 69 percent of the cost to replace your current windows if you install low-E (Low-E means low emissivity, an energy saver.), simulated, divided-light vinyl windows with a custom-color exterior finish. You'll want to ensure that the trim exterior matches existing ones, and the interior trim is left untouched, to keep costs within range. The average cost for this type of renovation — which accounts for 10 windows will set you back a little more than $19,000.
6. Vinyl siding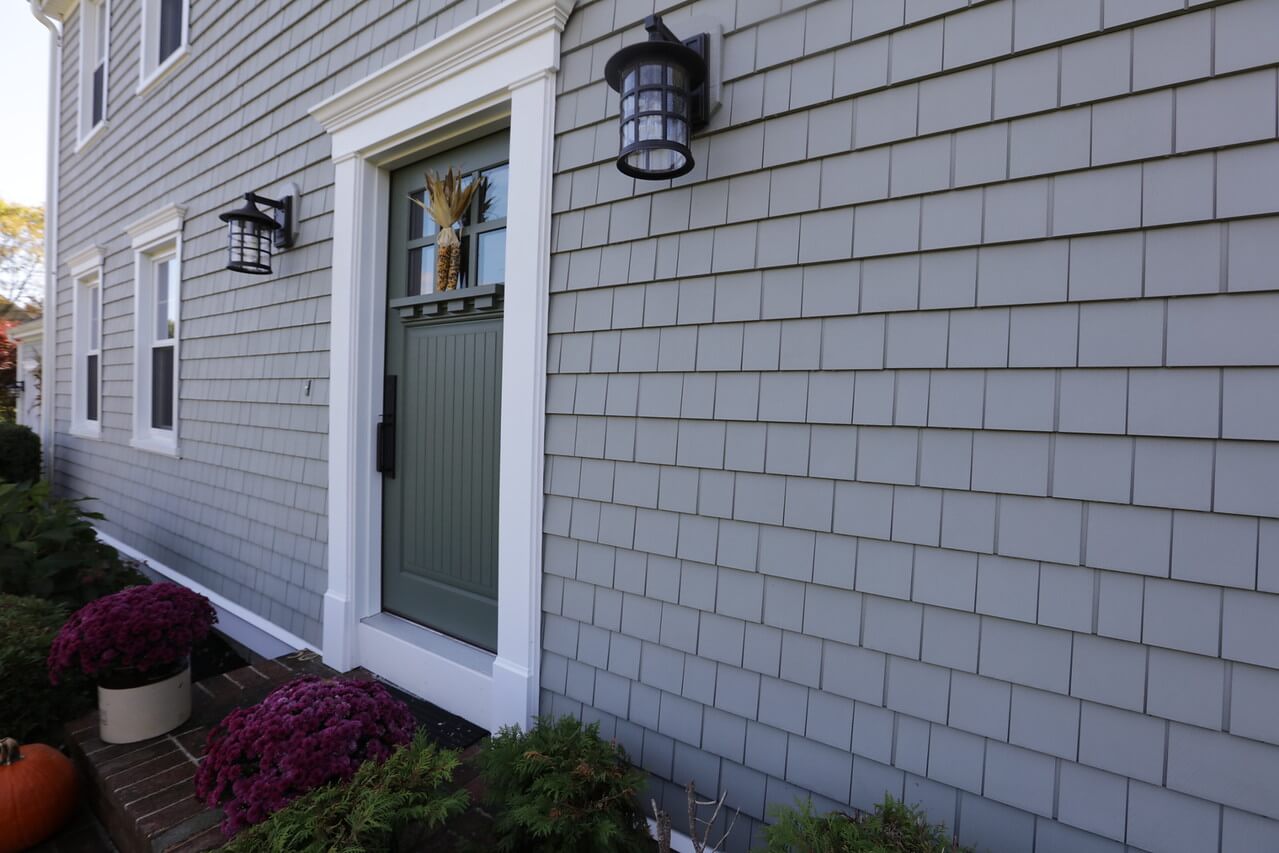 Average cost: $16,576
Average resale value: $11,315
Cost recouped: 68.3%
Vinyl siding replacement can help freshen a home's exterior and can be a more budget-friendly solution compared to fiber-cement siding. The $16,576 average cost estimates replacing 1,250 square feet with the new siding, and you should get back roughly 68 percent of that investment upon resale.
How to pay for home renovations
While the best home renovations for resale can be expensive, the good news is that there are a number of ways you can pay for them. To pay for home improvements, consider a home remodel or home repair loan, which are unsecured personal loans you can get through a bank, credit union or online lender.
You can also use credit cards to cover home renovations, although the interest rates can be high.
If you want to go the secured loans route mortgages can also pay for home renovations. You can obtain home equity line of credit(HELOC), which is a revolving line of credit that is backed by your home. Because HELOCs are secured, they tend to have lower interest rates than unsecured loans.
Alternatively, you could get a home equity loan, also known as a second mortgage, which has a fixed rate, is paid out in a lump sum and repaid over a predetermined duration. A home equity loan might be a strong contender to pay for home improvement projects if you have a firm idea of what you want to do and how much it'll cost.
You could also do a cash-out refinance, which swaps your current mortgage with a new, bigger loan so you'll have the funds to make renovations. Refinancing comes with closing costs and can stretch out the length of your repayment period, but if you can get a low interest rate, it can be one of the more cost-effective options.
Bottom line
Remodeling your home adds to your enjoyment, but it can also boost your homes value over time, too. When you refinance, for instance, an appraiser takes renovations into account when estimating your homes value. A higher home value means you'll have more equity and a lower loan-to-value ratio. You might even be able to cancel private mortgage insurance payments earlier than anticipated.
Likewise, when you go to sell your home, buyers are likely to pay more for a clean, well-kept property with modern updates thats move-in ready.
Before you shell out big bucks for updates to your home, however, be sure to have a solid understanding of what renovations yield the highest return for the money. Take into account your budget and location costs can vary greatly by region based on the cost of labor and materials, as well as the level of service offered.
Keep in mind, too, that what might be considered the best home improvements for resale might not be the best fit for you. There is always some value in adding personal touches, even if it's the simple fact that you'll get enjoyment from your renovations while you're the homeowner.
Not every addition or improvement is going to add value to your home. Here is a list of the Top Home Improvements that provide the largest ROI (Return on Investment) on every project. The biggest part of the process is identifying the right contractor to work with. You will also receive my full guide of contractors, painters, plumbers, electricians, handy-people, and more!
Looking to sell your home? Contact The RPLG group today to get this process started smoothly.