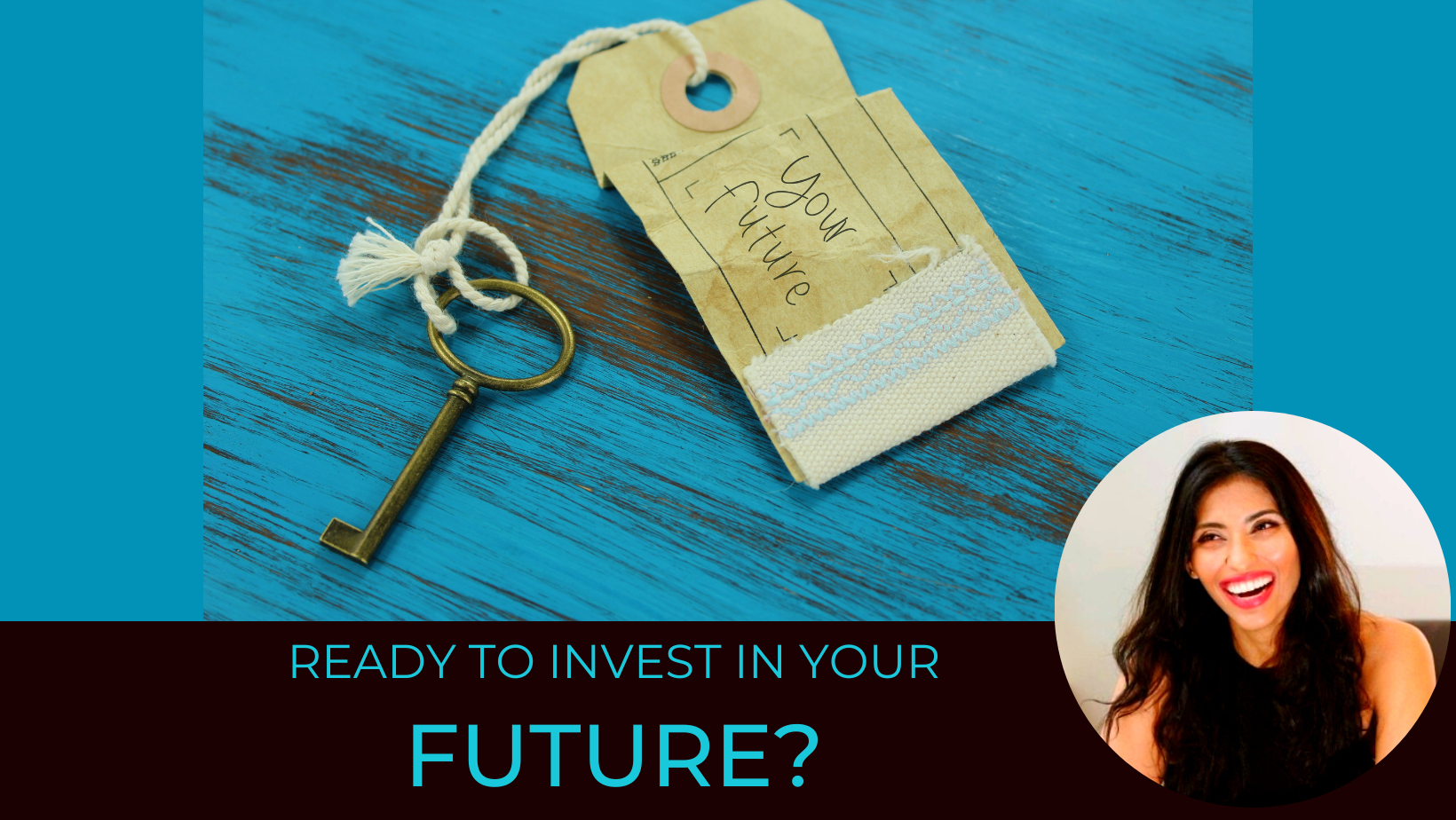 OFFERING $2,500 OR $5,000 TO ELIGIBLE HOMEBUYERS TO COVER THEIR MORTGAGE COSTS
The Chase Homebuyer Grant provides $2,500 or $5,000 to eligible homebuyers for a new
home purchase. Homebuyers must meet property location requirements to qualify for
the grant.
Qualified buyers can use the money to:
• Buy down the interest rate of their new mortgage
• Reduce closing costs of their new mortgage
• Can be applied towards down payment
Buyer's can also earn an additional $500 when they complete a homebuyer
education course.
To qualify for the Chase Homebuyer Grant, the home must be their primary residence and
located in select areas across the country.
We will match you with our list of sellers.
Get started today by filling out the form below.
PLEASE FILL OUT THE FORM BELOW TO GET STARTED