Whether you are looking to buy or sell, having an experienced guide coaching you through the process of buying or selling a home is important in a normal market – but today's market is far from normal. As a result, an expert real estate advisor isn't just good to have by your side, t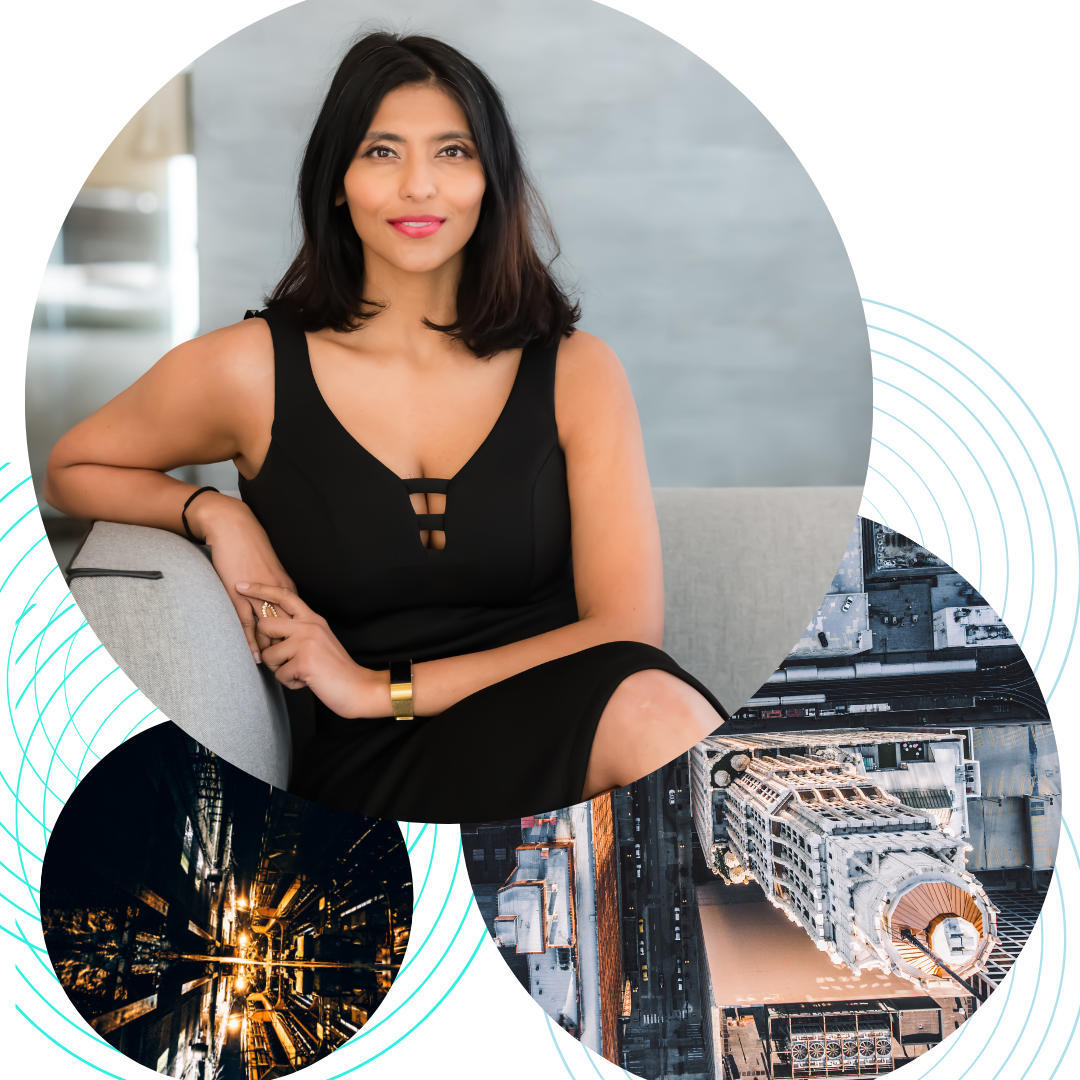 hey're essential.

Today's housing market is full of extremes. Experts project mortgage rates will continue to rise this year, and that's driving significant demand for homes as buyers want to make their purchases before rates climb even higher. At the same time, an absence of sellers is leading to record-low housing inventory. This imbalance in supply and demand is creating bidding wars and driving home price appreciation as well as considerable gains in home equity.

These market conditions can feel overwhelming, but you don't have to go at it alone. Having a trusted expert to coach you through the process of buying or selling a home gives you clarity and confidence through each step.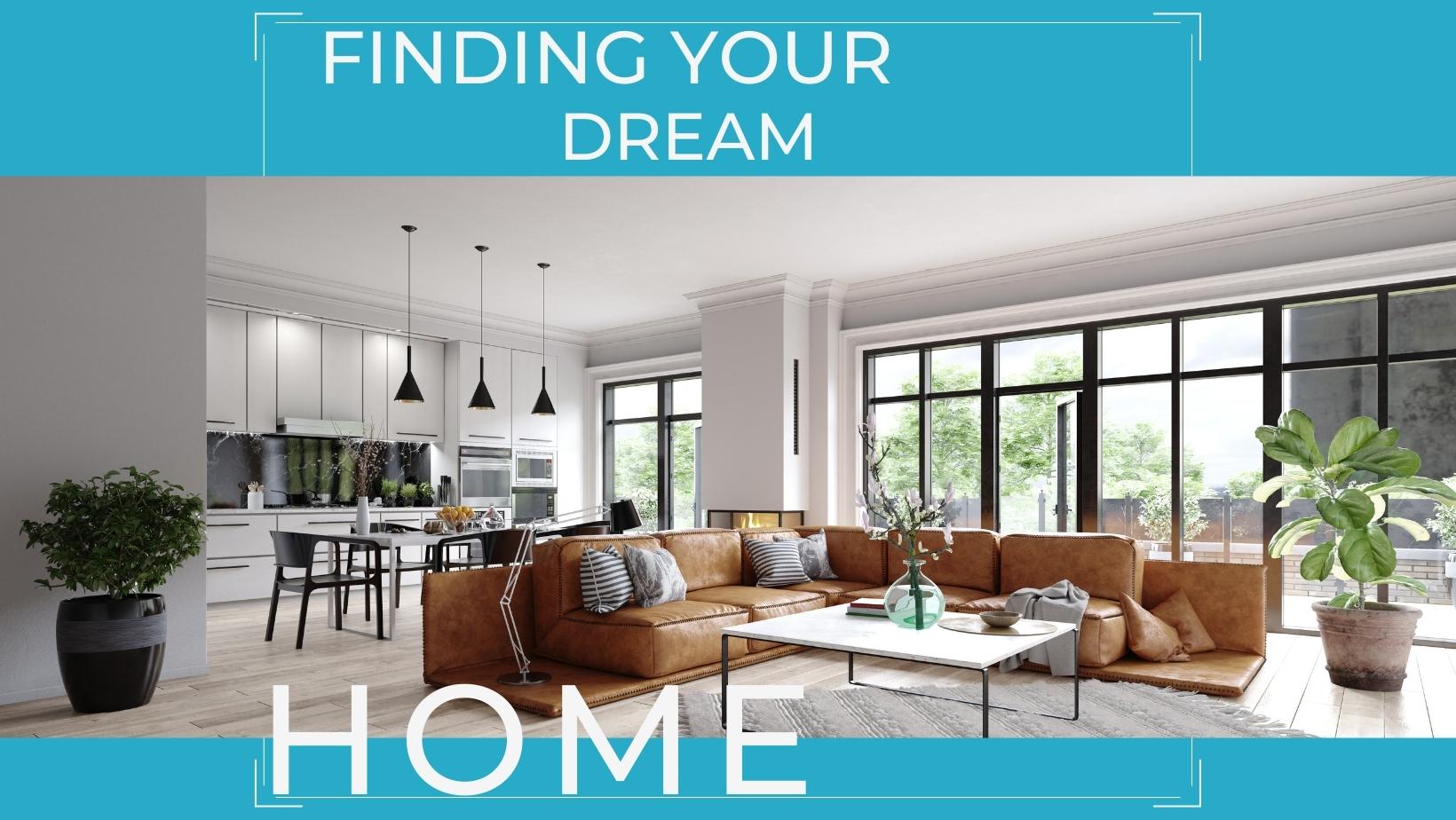 Finding and purchasing a home that will meet your needs is a significant and often stressful time. Our goal is to make this transition as smooth as possible. We are experts in the area, and once we learn what it is that you're looking for, finding your dream home is simple.
Searching for your dream home can be a time-consuming experience. Working with our professional team will make the process much more efficient! Fill out the contact form below and we will be in contact shortly to help you with your home search.
Buyers Please Fill Out This Form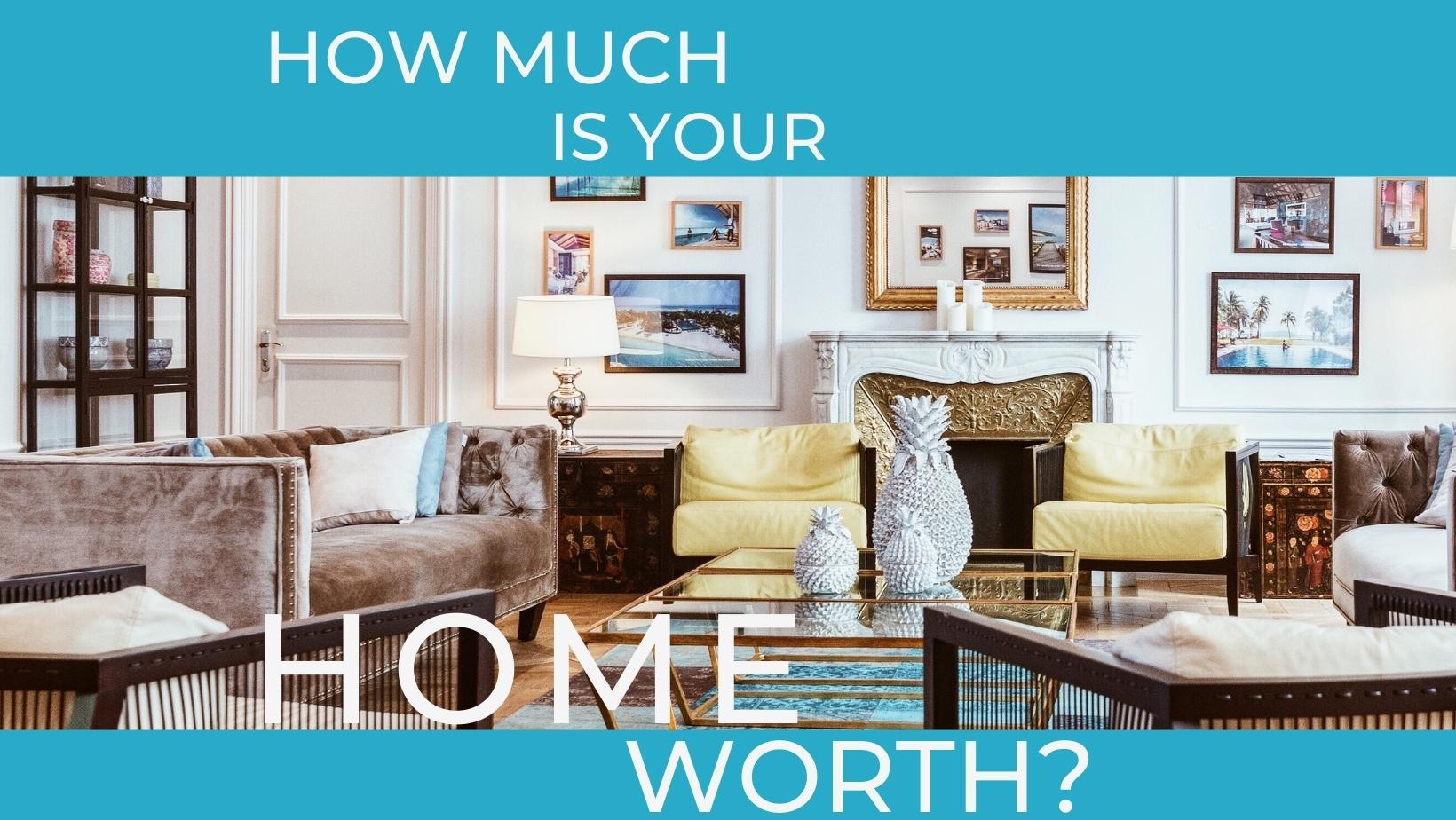 Chicagoland is a unique and diverse area. Each community has its own character. Each neighborhood appeals to a different buyer. To obtain the highest possible sales price for your home, the marketing must reach the right buyers with the right message. We have the network and experience to do this.
We Have the Creative Talent and BACKGROUND to Showcase Your Home.
The old adage, "You can't judge a book by its cover" is passé today. This is a fast-paced, image-oriented society in which we live. First impressions really do count! Every piece of information on your property, whether it be a brochure, the wording in the Multiple Listing Service, a presence on the Internet, digital marketing, or a well-placed advertisement, must show your home in the best possible light.
During all phases of a listing from the initial paperwork and promotion through the very last details of the closing, we personally attend to all of the details. As a result, the large majority of our transactions come through referrals and repeat business.
Sellers Please Fill Out This Form