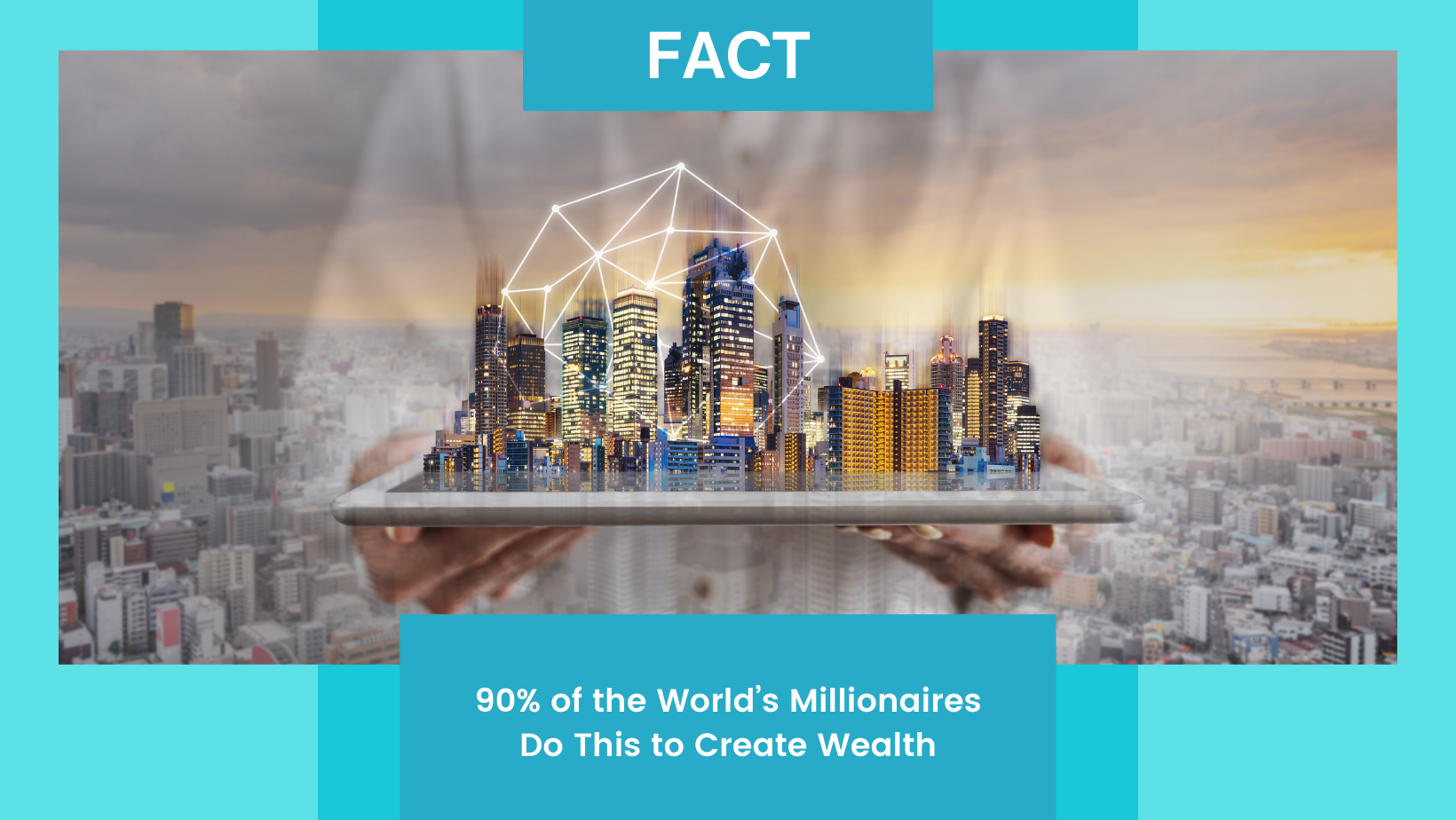 Over the last two centuries, about 90 percent of the world's millionaires have been created by investing in Real Estate.
For the average investor, real estate offers the best way to develop significant wealth. As with any and all forms of investing, it is best to get started early with real estate so you can put time on your side. A good way to begin is to buy your first primary residence as a multi-unit residence.
Real estate is among the most lucrative investments available. But being a successful real estate investor requires a team of experts with specialized knowledge and skill to guide you through the process.
With Ri Prasad Luxury Group, you can leverage the knowledge, skills, and time of our experienced real estate experts while we do the work for you.
Search commercial real estate and multi-family homes in Chicago
Looking for a great place to search Chicago's hottest investment properties? Welcome to the web's best resource for searching just that. It's here you'll be able to find some of the best opportunities on the market for commercial real estate, retail space, and multi-family homes in many of the Windy City's most sought after neighborhoods. If you're a Chicago real estate investor and would like more information about a particular property on the market, contact us today at 773.724.9130 or click on any of the links below to begin your Chicago investment property search!
Buying a Multi-Family Home in Chicago
Real estate has long been the preferred investment strategy for a wide-range of investors. Along with the ability to generate a steady source of monthly income, real estate also has the potential to appreciate over a long period of time as well, making it a lot less volatile than the stock market and other investment strategies.
In Chicago, buying an investment property or multi-family home doesn't mean you're limited to a medium-to-large apartment building. In fact, 2-flats, 3-flats, and 4-flats are among the most common multi-family properties you'll find in Chicago and are the perfect, entry-level way to get into real estate investing. So if you're interested in real estate investing or possibly becoming a landlord, see what's currently on the market by browsing multi-family homes in many of Chicago's most sought-after neighborhoods for renters.
Buying Commercial Property in Chicago
Commercial real estate in Chicago is hot! Whether you're in the market for retail space on the world-famous Magnificent Mile or the perfect spot for a new restaurant or cafe in River North, Streeterville, the West Loop, or any other highly-sought after destination around downtown, start browsing some of the Chicago's best commercial real estate listings all right here. To get started, click on the search below, or give one of our Chicago commercial real estate experts a call today!