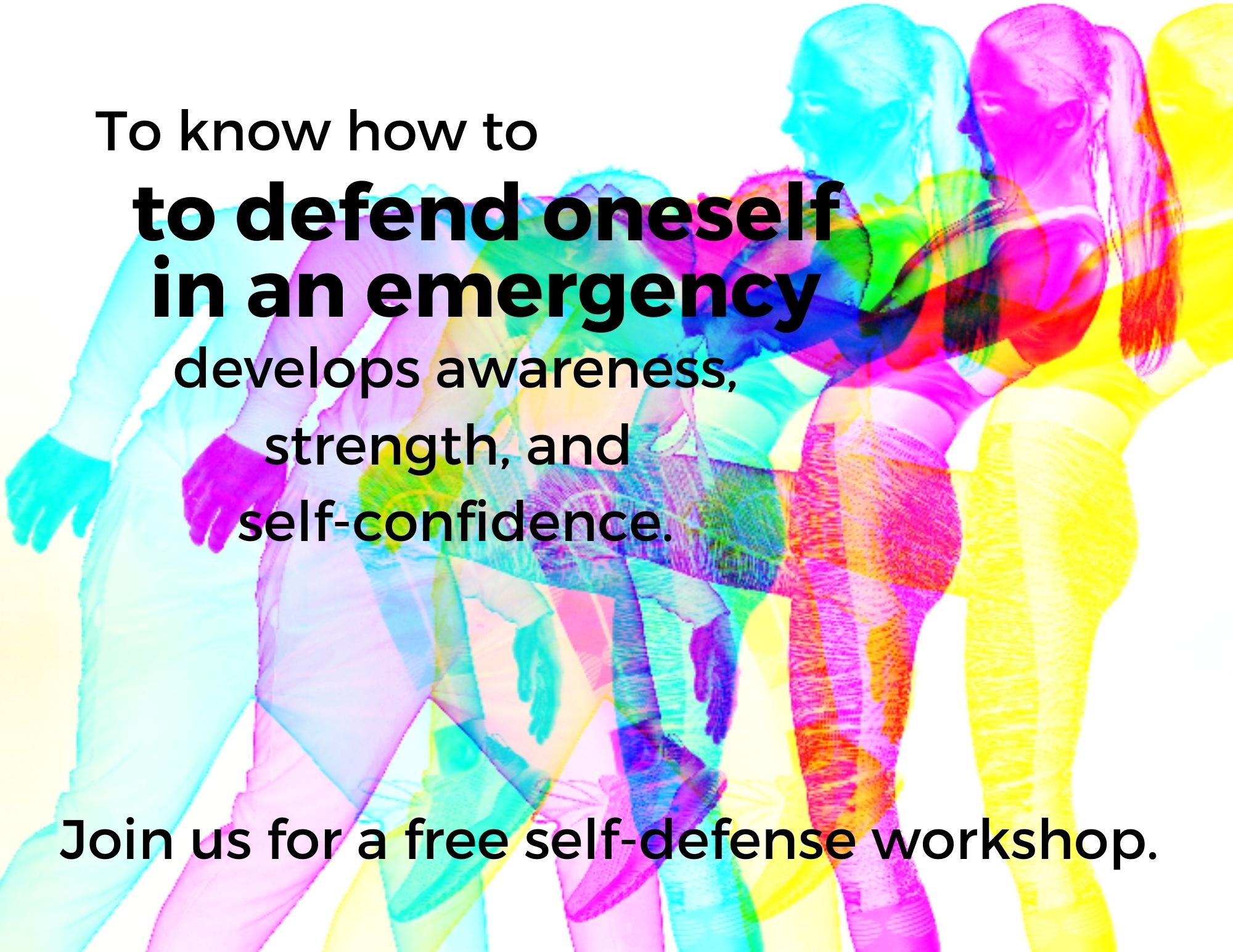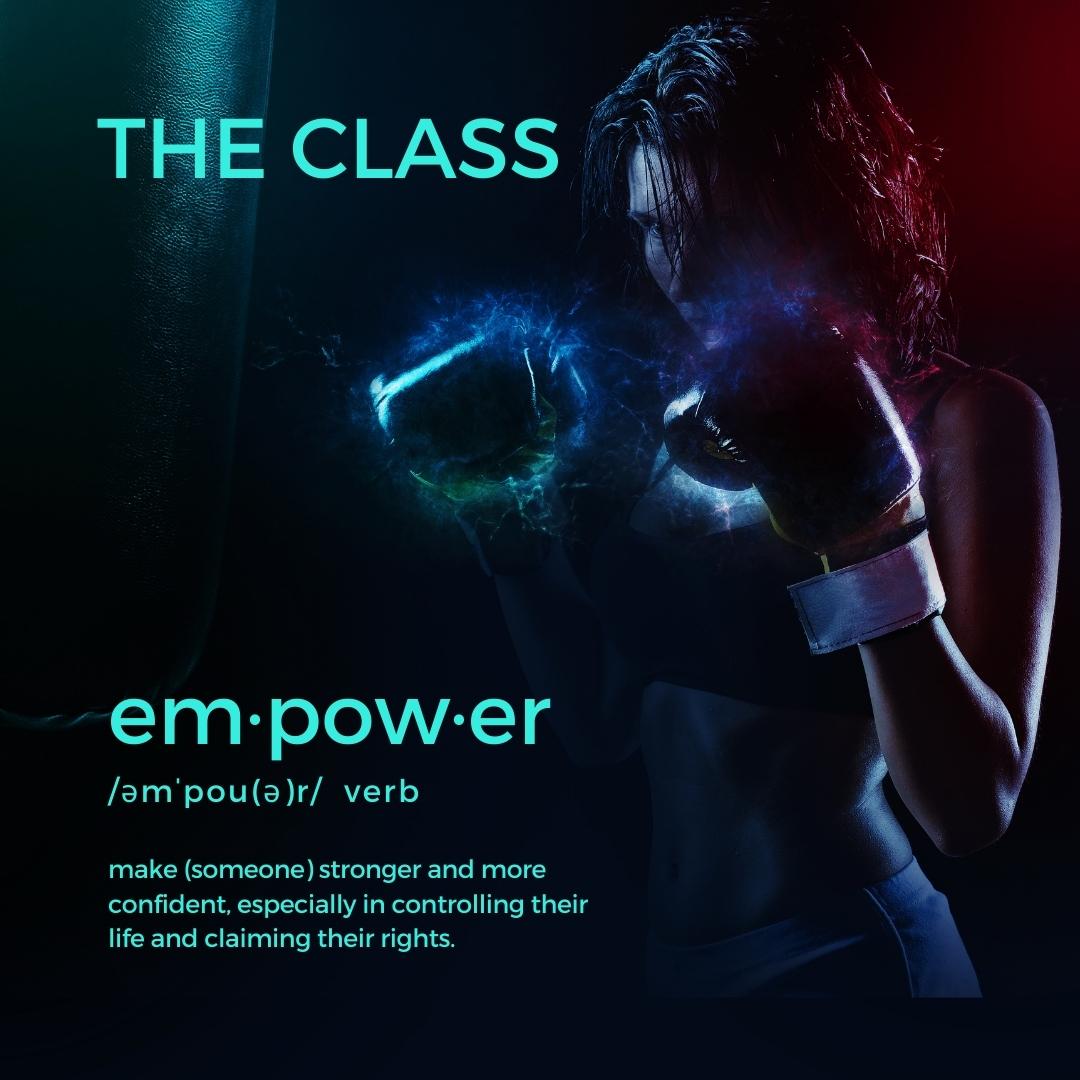 This class will provide a strategic perspective on reality-based self-defense, while teaching its participants some fundamental movements to improve safety.
The continuum of violence is wide, participants will learn what is actually necessary in reality-based self-defense situations.
This class is an introduction to the skills and training needed to fight back against an attacker. Everyone can participate at their own level.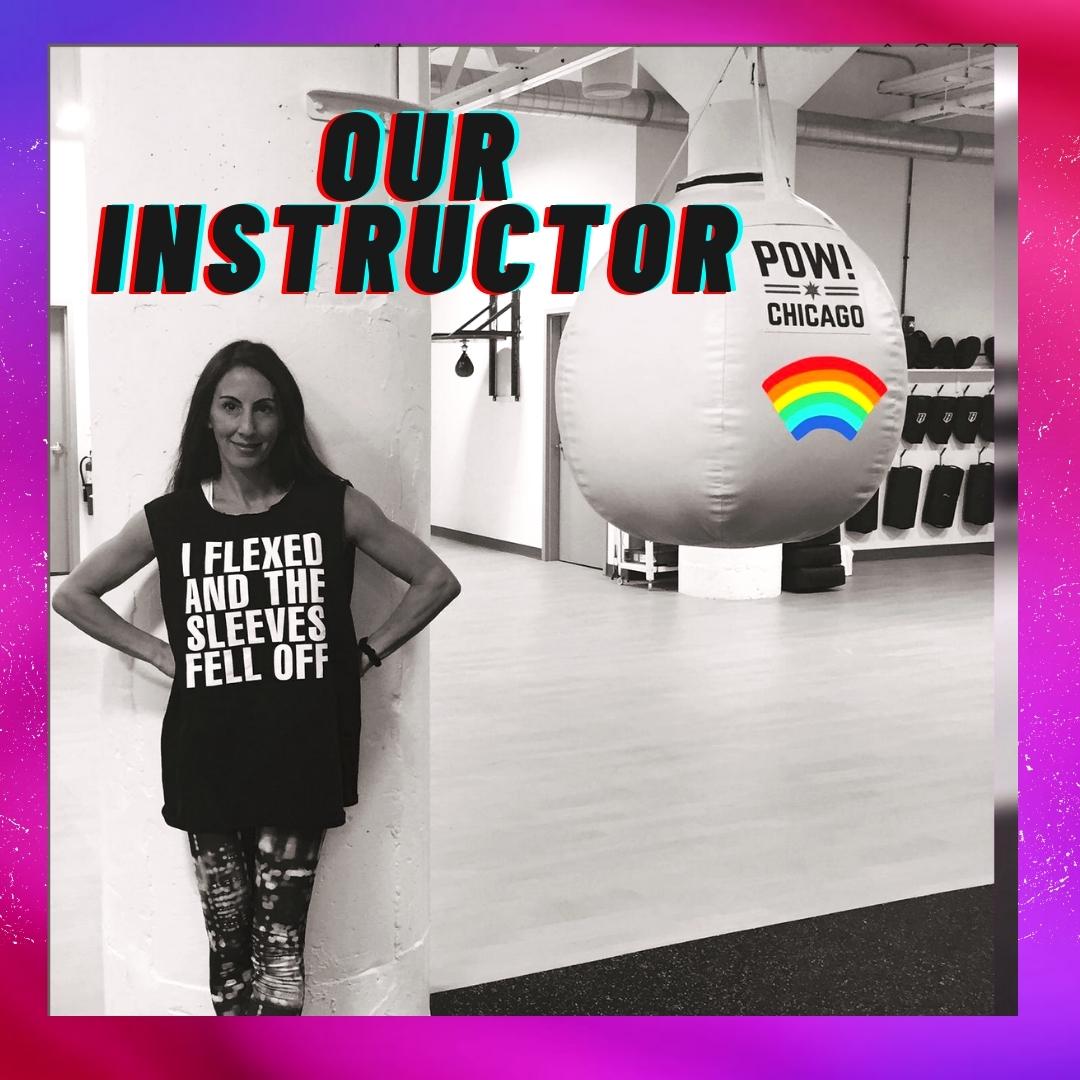 Katalin Rodriguez Ogren, Owner of POW! GYM Chicago is leading an introduction to self-defense.
Some of her key career highlights include earning 4 blacks in various martial arts, authoring two books, starring in 17 dvds, completing a 100 city speaking tour across America, authoring 4 industry educational manuals, publishing over 200 articles in national magazines and playing the role of three characters in one of the largest selling video games in history (Mortal Kombat).
Katalin's book's Weight Training for Martial Artists (Price Publishing) which is available in the POW! pro-shop, some Barnes and Nobles or on Amazon.com . Katalin's is also a regular presenter for Revgear University.
Read more about Katalin here.


REGISTERING FOR THE EVENT