How do we Sell your Home for TOP DOLLAR?
It's all about the marketing! You won't find a team with a more comprehensive marketing plan to sell your home, PERIOD….
Commitment to our Clients – Marketing Plan
– Professional Photography
– Custom Website for your property
– Just listed high quality postcards mailed to everyone in your neighborhood
– Press release blog promoting your property
– Email marketing blast to all agents that have sold a property in your zip code for the last 2 years.
– Custom High Definition Professional Quality video showcasing your property published worldwide within 2 business days of listing.
– Featured listing on Realtor.com, the #1 Real Estate website in U.S.
– Luxury properties receive Bilingual Marketing to Mexico and China
Not only will your property be featured on our company website, but we syndicate to over 1000 websites and search engines.
We possess the highest level of luxury knowledge, extensive experience, and intensive knowledge about Downtown Chicago neighborhoods and the overall Chicagoland real estate market.
As a recognized leader in Chicago real estate and the luxury downtown Chicago condo, single family home, and investor niches, we bring advanced marketing expertise, a huge database of buyers, and a network of key local figures to your sales transaction in the Chicago Real Estate market.
We've made it our business to know anything that can influence the value and saleability of your home from the intricacies of high-rise Chicago properties, changes in construction costs, to the ever changing Chicago real estate market trends and new developments, to the importance of legal conditions like recourse and non recourse loans on short sales as well as foreign seller's regulations (FIRPTA).
Stellar Real Estate Sales Service
We provide the most comprehensive level of seller real estate services available.
63% of the buyers in today's market are finding their real estate agents on the web. We have Chicagoland's best real estate website and because we have a large source of buyers, we have a strong influence over the properties that are sold.
Most people don't like working with a typical "sales person." We are the Chicagoland Marketing Experts. We know how and where to market your property to yield you the best return in the shortest amount of time possible.
Negotiations Experts
Contracts can be laden with complicated terms and clauses. We take the hassle out of selling real estate and ensure the final contract has the best possible terms and conditions for you.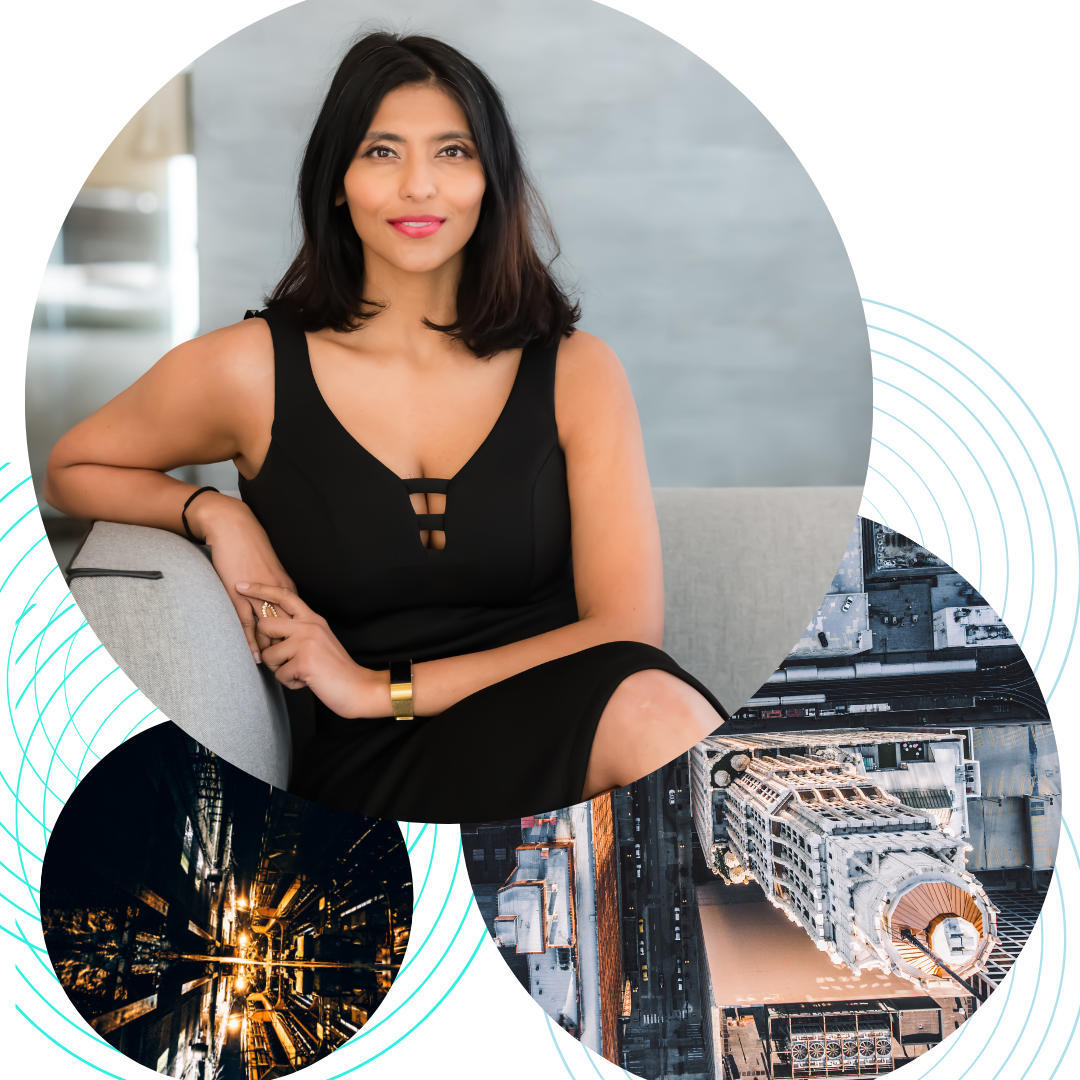 Other Realtors look to us to find out why we are so successful at selling homes. As a matter of fact, it is likely that there is another real estate agent on our website right now. Believe it or not, other agents spend a lot of time reading our website to gather ideas for selling their clients' homes. People always look to the successful agents to see how we do it…it's no mistake, we have a plan and we execute on your behalf…
Ready to Get Started?
Give us a call or send us quick note with your property address, unit number and a good time to call you to discuss your ideas about marketing your property for sale.
Please Fill Out this Form