Not every addition or improvement is going to add value to your home.
Here is a list of the Top Home Improvements that provide the largest ROI (Return on Investment) on every project.
The biggest part of the process is identifying the right contractor to work with. You will also recieve my full guide of contractors, painters, plumbers, electricians, handy-people, and more!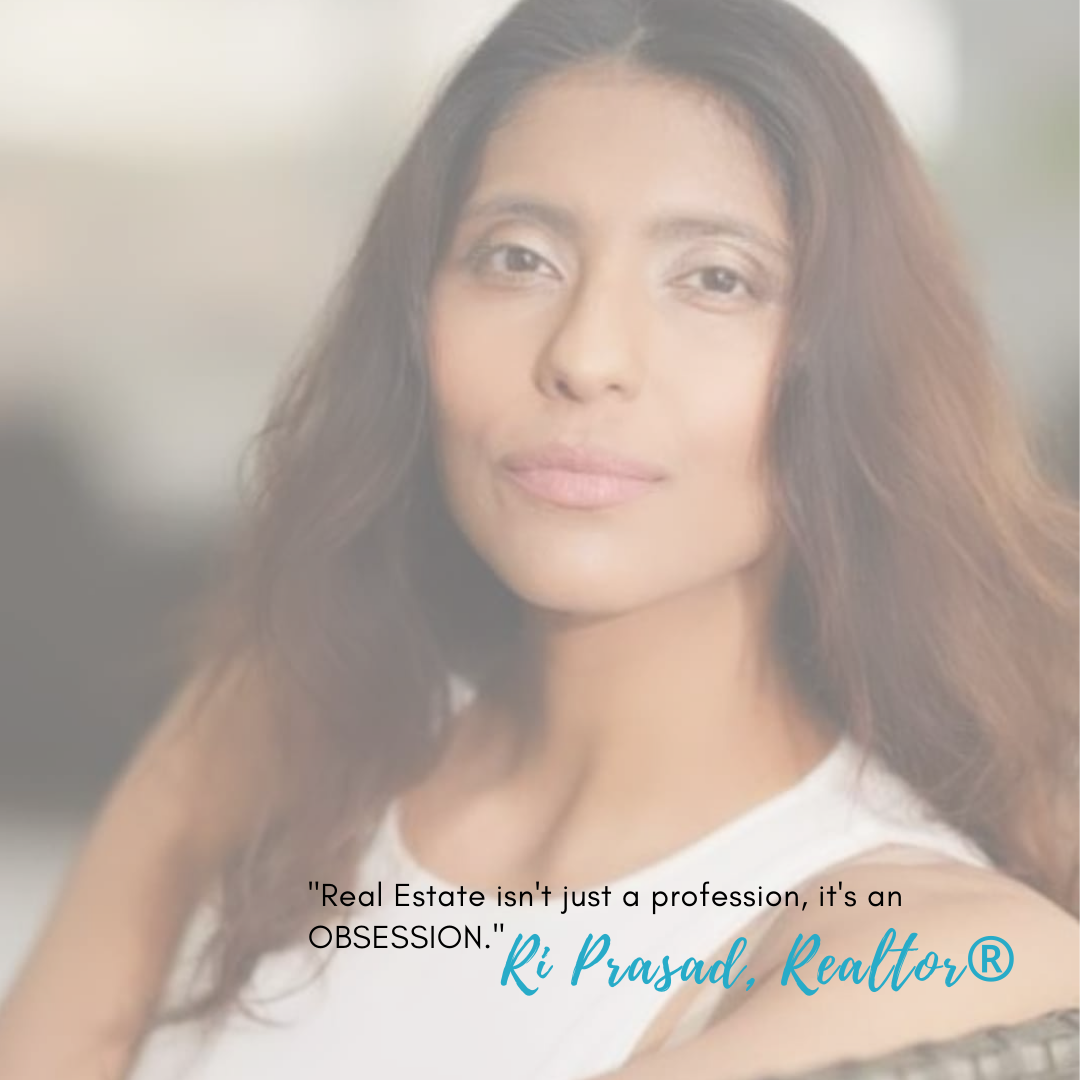 All of the inforation provided is free of cost and my personal list. Please consult a professional when necessary from contractors, insepctors to attorneys. These are my personal guides and choosing to use the information stated means that Ri Prasad, Ri Prasad Luxury Group, Option Realty nor any of its employees shall be held liable for any improper or incorrect use of the information described and/or contained herein and assumes no responsibility for anyone's use of the information.
Please Enter Your Information Below to get my list of contractors!