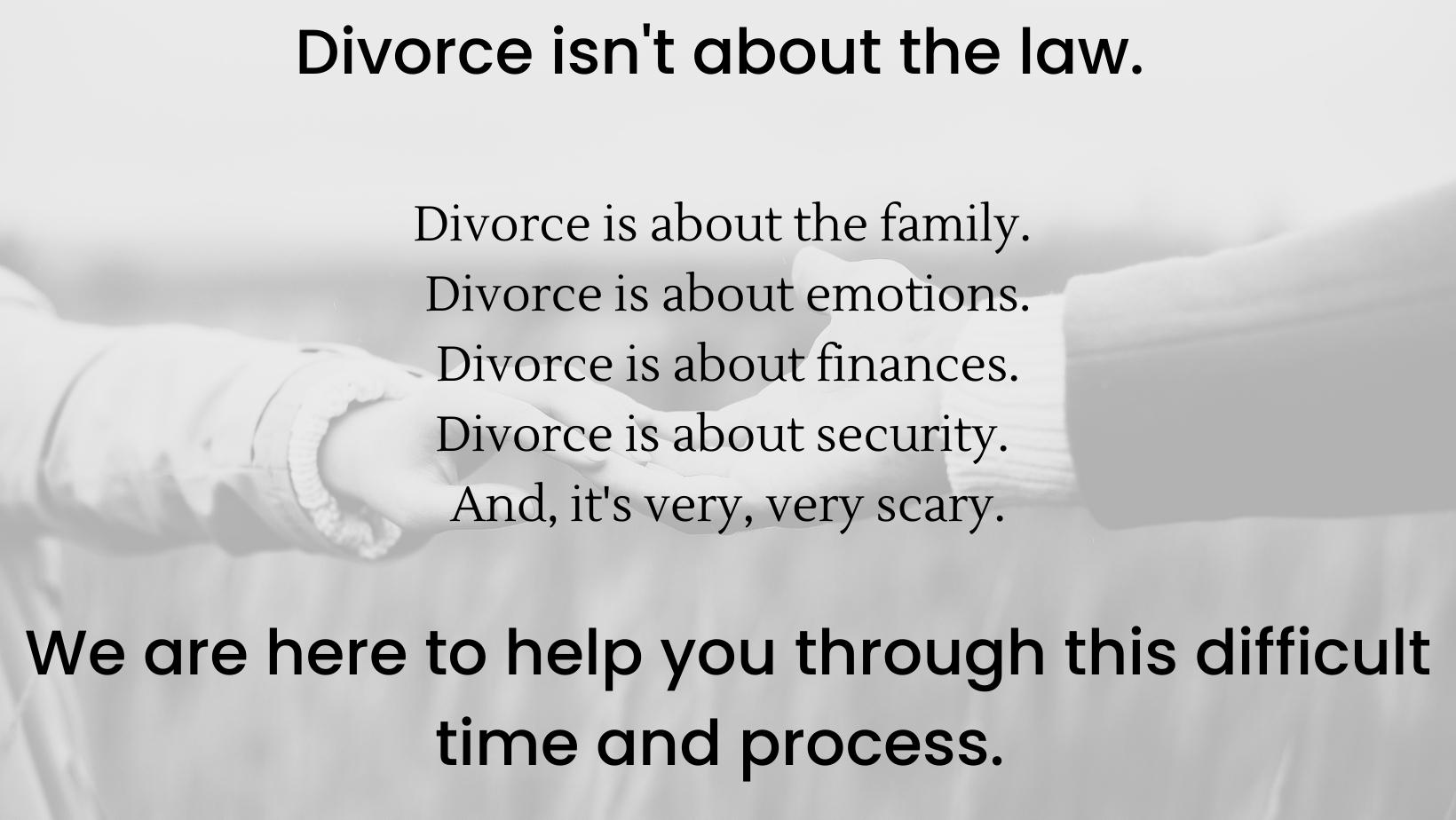 One of the biggest assets that a divorcing couple possesses is their marital home. This holds true from both a monetary and emotional standpoint. Homes are filled with memories and milestones and are often a sticky point in divorce settlement negotiations.
Generally, settlement negotiations strive to find a middle ground and an equitable division of shared assets (which is where family law attorneys and mediators come into play). But the act of selling the family home can be a huge point of contention. This is where a Certified Real Estate Divorce Specialist steps in.
What is a Certified Real Estate Divorce Specialist?
Real estate professionals that carry the CREDS moniker are highly specialized and well-versed in family law. CREDSs are certified divorce real estate advisors who have gone through an extensive amount of education and training and possess a level of experiential knowledge.
Like family law attorneys and divorce mediators who specialize in dealing with divorce settlements, CREDSs typically have a much more intimate understanding of the nuances of divorce. They are better equipped to face challenges that may arise and trained to spot issues before they bubble to the surface.
How does a real estate agent become a Certified Real Estate Divorce Specialist?
Real estate agents seeking to become a recognized CREDS must undergo extensive training, and the requirements are stringent. Realtors applying to enter a CREDS program need to have been a licensed and practicing realtor for a minimum of three years and must have a proven track record, closing on at least 45 properties before they will be considered. They must also be in and retain good standing.
After entering and passing through the application process, a 40-hour course with a divorce real estate specific curriculum must be passed. This course covers everything from the landscape of divorce finance to ethical considerations.
What are the benefits of using a Certified Real Estate Divorce Specialist?
With a specialty in family law, CREDSs are trained to mitigate and resolve any real estate related disputes. They also possess a wealth of knowledge and can help navigate title and lien documents, mortgage information, property value (fair market valuations), equity calculations, and more. Another major benefit of working with a CREDS is that they are neutral listing agents.
These trained advisors work with the agenda of getting the home sold for the most amount of money they can. Knowing the ins and outs of the circumstances surrounding the divorce, they work to mitigate issues and mistakes that might throw up roadblocks along the road to a settlement. A good CREDS can also help reduce unnecessary stress during a difficult time.
Other considerations
CREDS are schooled in family law and don't make the same mistakes made by untrained real estate agents. They steer around common pitfalls such as improper listings (by fact-checking mortgages and court orders) and are educated on nuances of real estate law such as the 6/36 rule when it comes to keeping your marital home after a divorce.
A CREDS has spent a considerable amount of time being coached to learn how to help divorcing couples compartmentalize their emotions so that they don't impact decision-making. They are skilled in smoothing out the real estate transaction process and minimizing anxiety.
These are just a few of the benefits of working with a CREDS during your divorce. Divorce is a difficult event but working with trained professionals can go a long way to alleviating some of the time and stress involved in the process.
If you would like to be connected with a CREDS, or have questions about divorce mediation and/or the settlement process, please book a free consultation below.