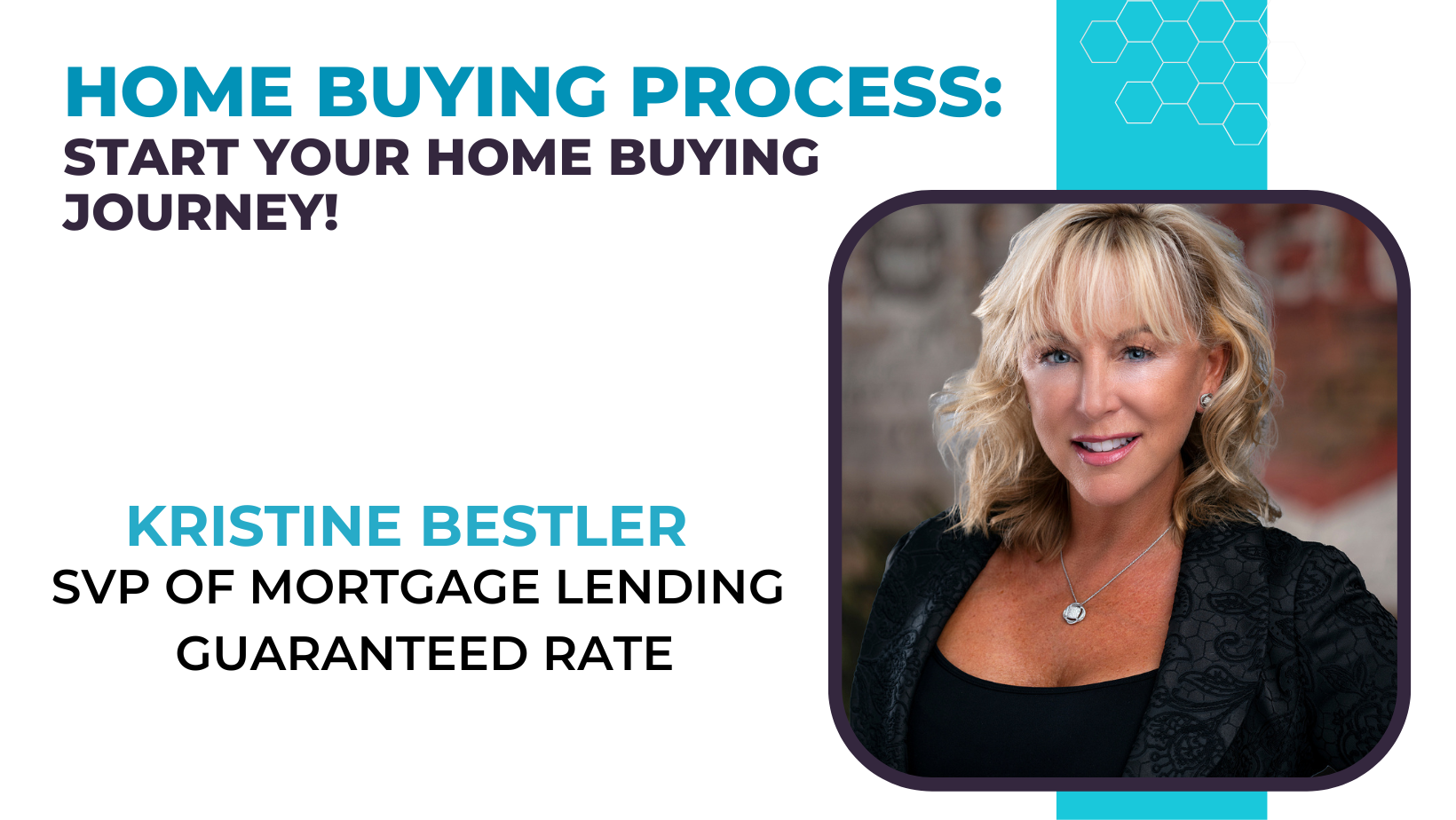 Hello! I'm Kristine Bestler, with Guaranteed Rate.
I help people who want to buy a home or refinance a home, 21 years of experience and work in 25 states.
My job is to lead a client thru start to finish smoothly to finance the most expensive item they wish to own, their home.
I spend my days watching over every individual loan's progress, answering client questions, discussing lending options (there are so many programs!), and finding solutions as issues can arise. You can call me, text me, email me anytime, my clients and realtors have my cell and I'm there for them anytime.
Our time to close can be as short as 10 business days, with fewer documents than we have needed in the past. Loan applications take approx. 15 minutes to complete and can be reviewed by me, with a preapproval given within the hour. We deliver 5 Star customer service consistently and unlike many lenders, I will help you after hours and weekends, help your agent win the deal with the "right" preapproval letter and calling the listing agent to secure their confidence in your deal and watch for opportunities to reduce your rate for the years after you close.