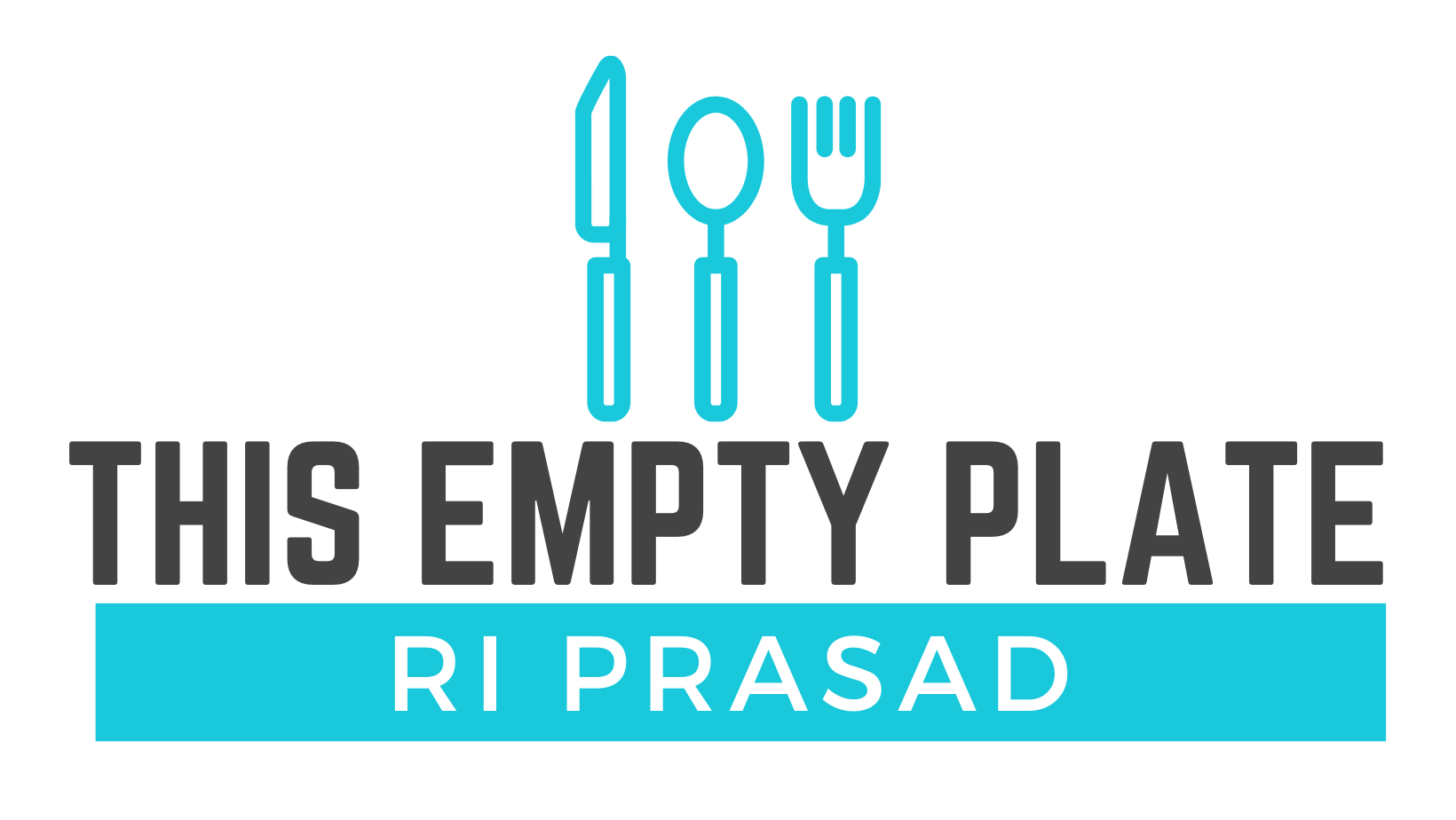 Food has always been an obsession. From the ingredients used, the way flavors mix together so beautifully, to the presentation.
Food has always played a huge role in my life. I remember when I was a little girl- maybe 3 years old- and my mother put me on her counter in India and let me stir the pot of delicious payasam(milk sweet served during religious observances.) I had never felt so close to my mother than those precious moments where she was sharing her wisdom and made me feel important and loved. Food has a special meaning to all of us; we celebrate milestones with it, use it as a blanket to comfort ourselves in hard times and even show others how much we care about them by cooking. I am no different. The international sign for delicious food is an empty plate. We have all been there... you're sitting in a restaurant and devour something amazing and find yourself wishing that you were home so you could lick the plate clean. I hope I am not the only one who loves food this much!
I'm creating low carb and sugar-free dishes that rival your old favorites with a new twist. Everything from travel worthy snacks, easy flavorful dinners, gorgeous keto desserts, meals on the go, to introducing you to some flavors from around the world and my mom's love-filled kitchen.Join me on this food journey.